Opinion / Columnist
Mnangagwa must come clean on Gukurahundi
28 Apr 2019 at 17:29hrs |
Views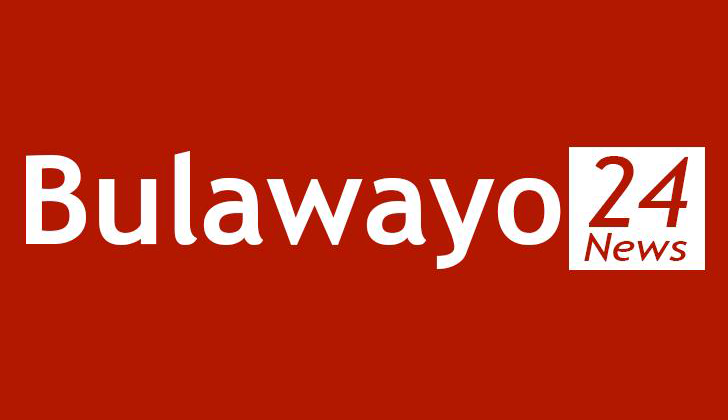 Today the Vigil presented a petition to the UK Prime Minister's residence urging her to insist that President Mnangagwa accounts for the Gukurahundi genocide.
The petition reads: 'Zimbabwe has reportedly been encouraged by the UK Government to apply to rejoin the Commonwealth. Zimbabweans in exile in the UK, and supporters urge the UK not to support readmission until the ruling Zanu-PF satisfactorily addresses the genocide of some 20000 Ndebeles in the 1980s. A simple apology would be a start but we believe an independent truth and reconciliation process offers the best hope of healing the still bleeding wounds.'
You may ask why at this time, amid Zimbabwe's economic woes, with ever rising prices and climatic turbulence threatening lives and crops, the Vigil chooses to make Gukurahundi our challenge to the UK government. Well, the reason is that it is an open sore which the Ndebele people will never forgive until there is a genuine apology and compensation. Until this is forthcoming our country will always be divided.
This division extends to the Zimbabwean community in the UK. An Ndebele group sometimes demonstrates alongside us outside the Embassy, but they refuse to join us. Their protest involves only one issue: Gukurahundi - even after the lapse of more than 30 years.
South Africa, after the end of Apartheid, set the pace for reconciliation with its Truth and Reconciliation Commission. After listening to the evidence of the aggrieved, it was able to offer amnesty to those who admitted their fault and repented in public.
Two years ago, before he was overthrown, Mugabe set up the National Peace and Reconciliation Commission but its progress has been slow and it lacks the independence and the wide remit of its South African counterpart. Bulawayo-based civil society organizations comprising the Matabeleland Collective want the remit of the Commission to be widened and have demanded the release of two government reports on Gukurahundi which have been kept secret. Even the chair of the Commission Mr Justice Nare says he has been unable to get hold of the reports.
Retired Justice Nare says that some feel that people should be prosecuted for having played a role in Gukurahundi and that there should also be compensation. It is clear that if the Commission is to resolve what Mugabe spoke of as a 'moment of madness', it will need considerably more resources. The United Kingdom and the United States, which both failed to respond adequately to the genocide, may well see their way to helping finance the Commission if they were assured of its independence.
Source - Zimbabwe Vigil Diary
All articles and letters published on Bulawayo24 have been independently written by members of Bulawayo24's community. The views of users published on Bulawayo24 are therefore their own and do not necessarily represent the views of Bulawayo24. Bulawayo24 editors also reserve the right to edit or delete any and all comments received.