Opinion / Columnist
Zanu-PF's oppressive politics has cowed the populace
03 Feb 2021 at 06:23hrs |
Views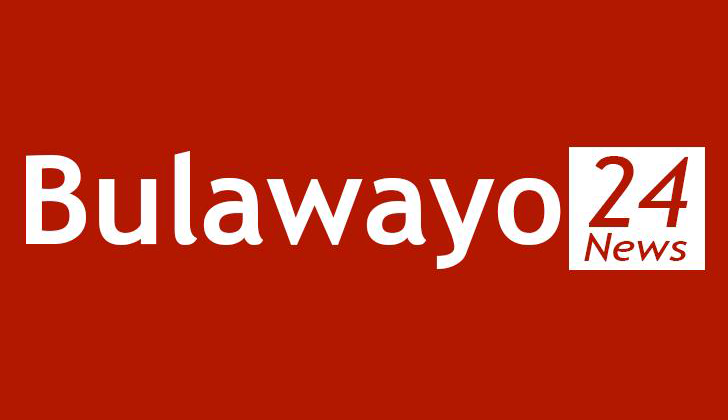 IT is time to put in place a new and different way of doing politics in Zimbabwe because Zanu-PF has failed and brought us to the brink of ruin.
Zanu PE's oppressive, exploitative and manipulative tactics have cowed the populace, conflated party and State and en-sured that power and wealth are concentrated in the hands of party chefs and apparatchiks.
The past 41 years have been a travesty of good governance. Hope was born in 1999 with the emergence of Morgan Tsvangirai and the Movement for Democratic Change, but that hope was effectively stifled when Zanu-PF stole the 2008 election and denied Tsvangirai and the MDC-T their right to rule.
The MDC has limped on since then and morphed into various manifestations which, instead of fighting the system, have been fighting one another, which does not make them any different from the system.
In the last 12 months, we have witnessed the recall from Parliament of MDC Alliance legislators, a move which many saw as a Zanu-PF-inspired ploy by Thokozani Khupe and Douglas Mwonzora to crush the MDC Alliance.
In recent weeks, now that Mwonzora has displaced Khupe, he is moving to consolidate power by recalling more legislators from Parliament as well as councillors who continue to defy him.
Apart from making ineffectual addresses to the nation, MDC Alliance leader Nelson Chamisa has largely disappeared from sight and has been emasculated. It must be exceedingly painful for grassroots supporters who still share Tsvangirai's 1999 vision and ideals to see what MDC Alliance has become.
The "people's project" has been destroyed. It may seem that Zanu-PF is tightening its grip yet again but that is not necessarily the case. Zanu-PF is in peril.
The country is in an economic crisis that is exacerbated by the COVID-19 pandemic, and 40 years of looting, mismanagement and unbridled corruption which have impoverished this jewel of Africa.
Source - newsday
All articles and letters published on Bulawayo24 have been independently written by members of Bulawayo24's community. The views of users published on Bulawayo24 are therefore their own and do not necessarily represent the views of Bulawayo24. Bulawayo24 editors also reserve the right to edit or delete any and all comments received.