Opinion / Columnist
Zimbabwe opposition's to-do list ahead of 2023 polls
04 Dec 2022 at 08:12hrs |
Views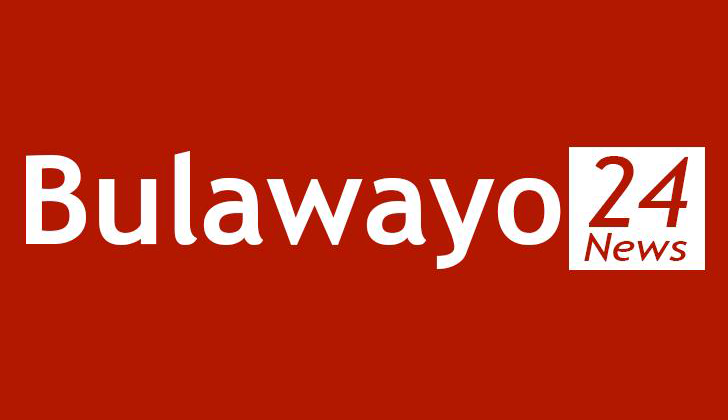 Zimbabwe is expected to hold its presidential election next year, and the world has mixed sentiments about the impending polls due to the Zimbabwean government's reluctance to execute electoral reforms
Many people are questioning what Nelson Chamisa, the leader of the Citizens Coalition for Change (CCC), will do if he loses to Zanu-PF's President Emmerson Mnangagwa for the second time.
This would effectively end Zimbabwe's main opposition, some say.
Chamisa has warned that if his party's worries over the voters' roll are not addressed, it may consider boycotting the 2023 elections.
For many years, the opposition and election observers have urged the government to pursue electoral reforms and ensure that the Zimbabwe Electoral Commission (Zec) is neutral in its duties.
However, nothing has changed in terms of Zec's operations since the time of former president Robert Mugabe.
Zec has been in the spotlight after data analysts discovered a number of abnormalities in the voters' roll.
Despite the claims of vote-rigging, Chamisa and his party need to fill in many gaps if they are to win Zimbabwe's 2023 elections.
Youth voter turnout is usually low, as it has been in recent general elections except for youths who are passionate about change or are politically involved.
The majority of today's youth are unaware of political issues.
Zanu-PF has long mastered the art of capitalising on these flaws.
The ruling party will stop at nothing to avoid fostering an atmosphere that will guarantee an excessive amount of transparency and accountability in the election.
Except for a power-sharing agreement between Mugabe and the late Movement for Democratic Change leader Morgan Tsvangirai, who was prime minister between 2009 and 2013, Zanu-PF has been the only party in power since independence.
That alone should give Chamisa the eagerness to come clean about the party's plans ahead of the 2023 elections which may give little confidence to the voters.
The fact that young people are stubbornly distant when it comes to elections is one such argument.
Many of them are not registered voters, and even if they do, they fail to appear on election day to cast their vote.
Despite being the ones most impacted by political processes and struggling in record numbers to get jobs and scholarships, they seem to have the least interest in voting.
Chamisa must be worried about actual voter registration campaigns rather than taking his messages to Twitter and expecting a change.
This needs a much bolder exercise like the recent Election Resource Centre voter registration campaign in Bulawayo where they hosted a show with several musicians.
It was a free entry show if one had the proof they are registered to vote.
CCC must invest more in political activities that they can use or influence in order to obtain political power.
It is vital to mobilise as many people as possible to register to vote and vote on election day.
There are very slim chances that Zimbabwe's 2023 elections will be competitive because the electoral playing field remains deeply uneven and stacked in favour of the ruling party.
Zanu-PF barely criticises Zec even when there were new developments in the electoral appointments which sparked controversy in July this year.
This topic dominates Zimbabwean social media trends.
Too often, these narratives fail to generate cognitive explanations regarding the electorate's political behaviour, particularly that of young people between the ages of 18 and 35, and how this plays a significant role in determining the competitiveness or outcome of an election.
The main opposition has not done justice in acting as elections come and go except by issuing statements that give daily newspapers what to write.
There is no doubt that many young people have lost interest and confidence in elections as a mechanism for political change and find it meaningless to vote because almost all of our elections are invariably characterised by horrific violence and allegations of electoral fraud.
*Evans Mathanda is a journalist and development practitioner who writes in his personal capacity. For feedback email: evanngoe@gmail.com or call 0719770038 and Twitter @EvansMathanda19
Source - The Zimbabwe Standard
All articles and letters published on Bulawayo24 have been independently written by members of Bulawayo24's community. The views of users published on Bulawayo24 are therefore their own and do not necessarily represent the views of Bulawayo24. Bulawayo24 editors also reserve the right to edit or delete any and all comments received.