Opinion / Columnist
Hwange's graveyard a tourism hanging fruit!
07 May 2023 at 07:47hrs |
Views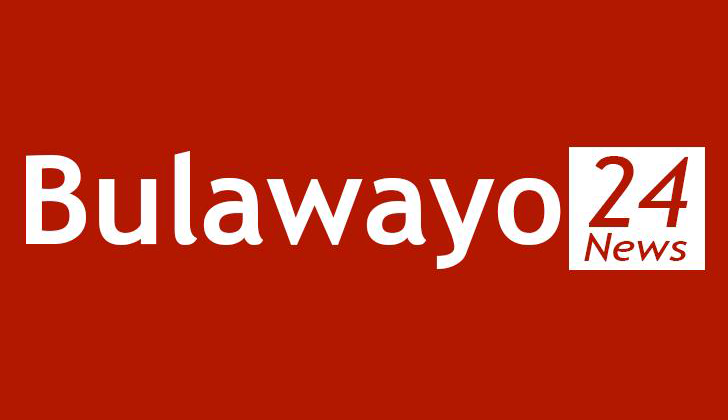 Rutendo Mapfumo is one of the few scribes who deserve special mention in a Hall of Fame of Zimbabwean journalists because of her doggedness, which leaves latter day fundis salivating with awe in terms of news gathering.
To the uninitiated, Mapfumo is a Hwange-based journo whose passion for The Fourth Estate is what may be described in modern day lingo as second to none. She loves journalism with a passion. At times, however, we are diametrically opposite especially on gender-related issues.
One character that comes to mind is Monita Rajpal a Cable News Network anchor and correspondent or the likes of the late ZBC current affairs and research manager Freedom Moyo who used to take no prisoners when it came to news gathering and the so-called piece to camera.
His (Moyo) closeness to Yours Truly did not deter him from reporting anything negative concerning the latter's area of jurisdiction.
The same also applies to Mapfumo whom some may believe has some form of 'chemistry' between her and Yours Truly which, however, is not the case as several decades in terms of age separate the two of us.
She is more of a younger sister than anything else.
During one of our escapades in Hwange's imbibing places, she 'discovered' that the coal-mining town is endowed with a tourist low hanging fruit in the form of a disused cemetery.
For the record, we are both teetotalers.
This hanging fruit has nothing to do with the Kamandama Underground cemetery where 427 miners perished in an underground shaft on June 6, 1972 following an explosion.
Despite several rescue efforts, all the bodies could not be brought to surface as the shaft was deemed unsafe for any rescue efforts.
There have been calls to turn this cemetery into a tourist attraction place but in vain.
Yours Truly was completely gobsmacked when it was revealed to him that the current Hwange bus terminus is situated on top of a cemetery with several graves. The terminus is located in Lwendulu high density suburb.
As a person who does not believe on taking things at face vulue, Yours Truly had to embark on a 'fact-finding' mission in trying to establish the truth behind this phenomenon, which is at times discussed in hushed tones.
Three elders who settled in the then Wankie area in the early 1960s intimated to Yours Truly that indeed this popular transport terminus was constructed on top of graves despite fierce resistance from locals.
It is said during the initial stages of terminus' operations, sounds mimicking beating of traditional drums could be heard in the wee hours of the morning among other strange happenings.
One of the elders confided and also challenged Yours Truly to conduct a nocturnal visit to the terminus and observe what happens at exactly 2317 hours on that particular tall woody plant.
He also said strange but interesting things also happen at the disused ablution block situated on the eastern side of the so-called renkini. And this happens towards midnight on a regular basis.
However, Yours Truly is yet to establish the veracity of such tidings but will keep the readers posted on any development concerning such interesting issues. This is worth probing.
While the tourism industry is all about travelling and touring, this terminus could be the first of its kind to be constructed on a graveyard and in the process contributing immensely to passenger movement.
Meanwhile, the minister of Transport and Infrastructural Development, Felix Mhona recently announced the rehabilitation of Bulawayo-Victoria Falls road whose dilapidated state was now proving to be anathema to the tourism industry.
"To the people of Zimbabwe, as we started this week (last week) Bitumen World has moved in and it has ten groups that will be working on the road," minister Mhona said.
"Currently, we will attend to all damaged sections. We have scoped the road and have seen that 60 kilometres are extensively damaged. We have scoped in particular 30 kilometres before Hwange and also stretches in the Lupane area."
There is light at the end of the tunnel. Till we meet again in the next column.
Comments always welcome on: dubebasill@gmail.com or Twitter@DubeBurzil
Source - the standard
All articles and letters published on Bulawayo24 have been independently written by members of Bulawayo24's community. The views of users published on Bulawayo24 are therefore their own and do not necessarily represent the views of Bulawayo24. Bulawayo24 editors also reserve the right to edit or delete any and all comments received.