Opinion / Columnist
Fallacy of Zanu-PF's unity accord
05 Feb 2013 at 09:36hrs |
Views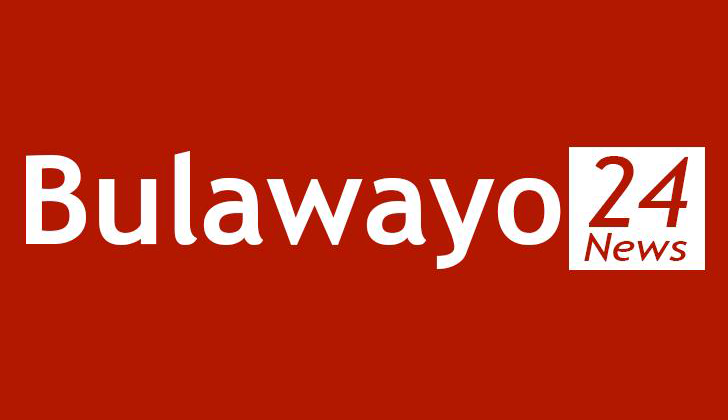 Zanu-PF has been fooling the public for a long time, especially citizens of Matabeleland and Midlands about the Unity Accord. We believe it is time to come out strongly in defence of the truth once and for all. Rugare Gumbo like the shameless Simon Khaya Moyo are basing their luck on the premise that "If you repeat a lie often enough, the average man will believe it". Recently, SK Moyo made a fool of himself to the amusement of ANC delegates in Mangaung by claiming the battles of Wankie and Sipolilo for Zanu. How low can a man sink in singing for his supper?
Firstly, there was no unity at all. ZAPU leaders were frog-marched at gun point into this "unity" thing in much the same way they were marched into Gonakudzingwa Prison decades before that. They had to do it or face the extinction of their members and their own deaths in the hands of Zanu like what happened to comrade Njini Ntutha, Col. Edwin Nleya and others. The unity accord is a document that was signed under duress and immense intimidation and as such its legitimacy at this relatively peaceful time is questionable to say the least.
Secondly, Zanu was insincere in their unity accord proclamations from the word go. None of the promises made were observed except token appointments of ZAPU leaders to positions of no influence and partially stopping the genocide.
Thirdly, ZAPU leaders had as a matter of principle to get a mandate from ZAPU members to allow them sign the accord by way of Congress. So, it was ZAPU people who agreed to the unity accord based on the dire facts laid before them and desperation. The unity accord was not President Joshua Nkomo's or any leader's decision alone. Needless to say, it is the same members of ZAPU who have the authority to nullify the accord though a congress if they feel it's no longer needed.
Fourthly, ZAPU structures were not destroyed by the unity accord. They remained intact inside the accord and ZAPU members were still distinguishable and could make their own decisions as branches. That is why ZAPU members decided to withdraw from the unity accord in 2009 and legitimately so. The unity accord died on that day. As such any former ZAPU member/leader still in Zanu-PF are there in their own personal capacity, many for purposes of survival, to safeguard their ill-accumulated wealth and to retain immunity for their misdemeanors, and do not represent ZAPU.
Defections and expulsions from ZAPU have been with us since the 1960s. So the likes of SK Moyo, Sikhanyiso Ndlovu and others can join the long list of ZAPU members who were expelled or defected before the unity accord. These include President Robert Mugabe, Enos Nkala and Obert Mpofu just to name a few.
On August 10, 1963 at Cold Comfort farm a conference resolved that from that date ZAPU would take one form or another depending on circumstances of the time, but would never be dissolved. The unity accord was one such form to suit the genocide situation. Now that the risk of genocide is gone, ZAPU has assumed its true form again.
Source - Director of Information and Publicity, ZAPU Diaspora Region
All articles and letters published on Bulawayo24 have been independently written by members of Bulawayo24's community. The views of users published on Bulawayo24 are therefore their own and do not necessarily represent the views of Bulawayo24. Bulawayo24 editors also reserve the right to edit or delete any and all comments received.