Opinion / Columnist
Biti a political spent-force
11 Oct 2016 at 14:21hrs |
Views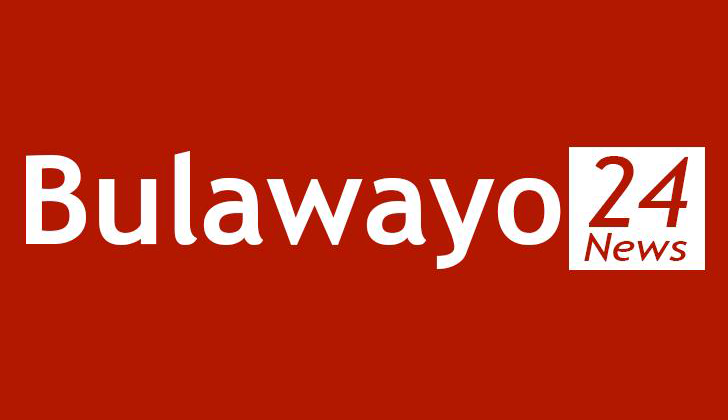 Tendai Biti, the People's Democratic Party (PDP) president is a political spent-force after his entire Matabeleland North provincial executive of 20 members defected to join former Vice-President Joice Mujuru's party, Zimbabwe People First (ZimPF) recently.
The defecting team cited irreparable frustration emanating from Biti's acute lack of political stamina, and his gross deficit of an appreciation of the local political matrix which is necessary to gain relevance amongst the electorate.
Biti has never recorded any meaningful political prowess since he joined active politics in the MDC back then in 1999. He unceremoniously left MDC-T after incessant squabbles with the party president, Morgan Tsvangirai, whom he wanted to replace citing his intellectual weaknesses and lack of political aggression against the party foes. After his departure his political fortunes waned off at an alarming rate.
Some more massive defections are expected to hit the party again this week as supporters are losing faith in his political leadership which seems blind. This explains why he is forceful in pushing for the anticipated grand coalition of opposition political parties where he wishes to taste the sweetness of power like he did in the 2009 Inclusive Government.
Critics say that, Biti is better off as a legal practitioner than a politician.
Recently, Biti was reportedly begging Tsvangirai for another political marriage after discovering that his party could not play it alone. He is stung by lack of funding to cater for its operations and recurrent expenses like salaries for its permanent employees.
During his tenure in MDC-T, Biti was infamous for being vocal, arrogant, irrationally argumentative and defiant to executive orders by his superiors in the party. He was full of himself as he felt that he was the best asset that the MDC party was ever endowed with. He only discovered the reality of his misconception when he failed to break-through on the highly competitive political landscape in the country.
It is high time that Biti hangs the boosts for his time is up on the political front. He can seriously consider law practice as his best fall-back cushion, lest he lives to face successive ridicule.
Source - Sparkleford Masiyambiri
All articles and letters published on Bulawayo24 have been independently written by members of Bulawayo24's community. The views of users published on Bulawayo24 are therefore their own and do not necessarily represent the views of Bulawayo24. Bulawayo24 editors also reserve the right to edit or delete any and all comments received.