Opinion / Letters
Dear government of Zimbabwe
11 Mar 2017 at 19:51hrs |
Views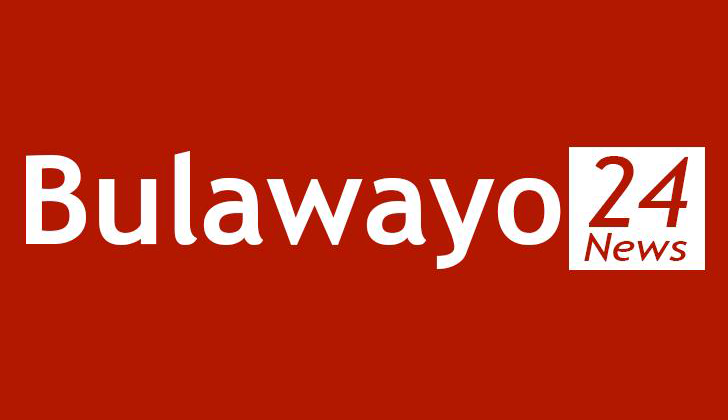 May you please attend to the following as a matter of urgency.

1. Our roads are now a death trap please do something in conjunction with Zinara, local authorities, communities and Transport Ministry. Our roads are in a dire state. Please do something. People are dying.

2. The ZRP bosses are abusing junior officers thereby forcing them to engage in corrupt activities to supplement their income. They are forced to buy raffle tickets, also forced to affiliate to a club 'Kuyedza' that is joined voluntarily according to Police books. They are forced to reach certain targets at roadblocks. The CGP has vehemently denied that they have targets thereby lying to the nation. For example Harare CBD Traffic target is $4400 a day. Surely this country is going to a rot.

3. Restore sanity in the banking sector. Civil servants are poorly and lately paid. They queue for days at banks to get their hard earned cash. They are workers and not servants. May the RBZ improve the monetary system and allow workers to access their income in time.

4. May you please provide material resources to your workers to use on their day to day activities. Also provide decent food to prisoners and patients. We are tired of feeding prisoners using our hard earned cash.

5. May you please reduce the number of cabinet ministers in your govt. India with a population of more than One billion has less than 20 ministers. This is a wastage of state resources by a country that is relying on a shoestring budget. Please do something.

6. Create employment for our youths by first resigning all that have passed retirement age. Zimbabwe is one of the countries that has the largest chunk of unemployed youths who are highly qualified. Make a plan like may be a five year plan while you build a strong and youthful workforce.

7. Repossess land from all undeveloped owners. Set targets in all farming areas. Zimbabwe must return back to basics to produce large quantities of food.

8. Fire all corrupt ministers and govt officials. Suspend all that are alleged to have engaged in corruption.

9. Please pay back the money. Account for the stolen diamond money. We have not heard anything from your office pertaining to that money.

10. We have Faith in you Mr President. May you personally oversee that the above issues are immediately attended to. You have never disappointed us. Thank you so much for standing on our side in relation to the payment of our bonuses.

ANONYMOUS....




Source - Anonymous
All articles and letters published on Bulawayo24 have been independently written by members of Bulawayo24's community. The views of users published on Bulawayo24 are therefore their own and do not necessarily represent the views of Bulawayo24. Bulawayo24 editors also reserve the right to edit or delete any and all comments received.