Opinion / Letters
Corruption at Mukumbura police station - Open letter
13 Jan 2018 at 15:30hrs |
Views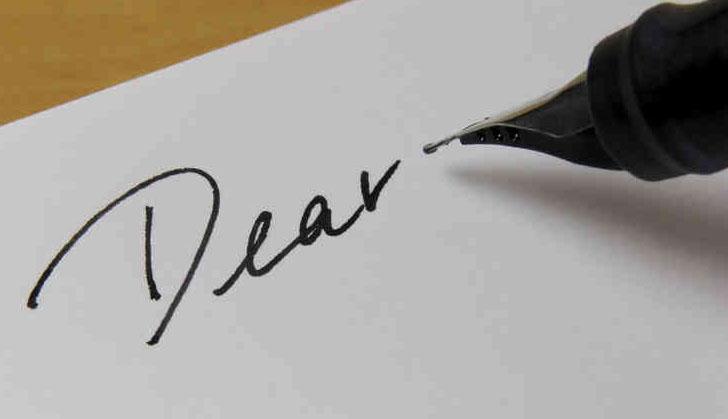 Dear editor
As members of the Mukumbura community under chief Chiswiti in Mt Darwin we have decided to let our fellow Zimbabweans as well as our president and his cabinet know the kind of treatment we are receiving from the police officers from Mukumbura police station.
1 poor service delivery
If we report our cases at the station, only scenes, which are nearer to the police station or main road are attended to within time. Cases in areas like Gungwa, Chionde, Mudzingadutu and Chigango sometimes after the accused person has already escaped or the evidence has been destroyed.
The junior officers at the station always give excuses for late attendance to scenes citing that they don't have transport yet the station has a defender which is only scene in the area if the are tip offs of smuggled goods.
In early 2017 two Zimbabwean nationals were killed by a group of Mozambicans for stock theft in the Murongwe area, it is said that these two people stole cattle from Mozambique and smuggled them into Zimbabwe by night at midday the following day villagers in Chidziwo village saw a group of Mozambicans, which was led by a Sangoma tracking some foot prints holding axes and informed the police but the police did not react and only to react the following morning after the Mozambican nationals had committed murder and fled to their country.
2 Stock clearance
In oder to be given clearance forms and an officer to clear your stock, you have to pay $5 to the one issuing the papers or you will spend the whole day at the station. After paying you will be given a police officer to help you, this one will also demand $10 per beast or two dollars per goat saying it is not the bussiness of the police to clear stock if you refuse to pay the officer will return to the station with the papers to look for those who will pay him for clearance, you will also have to pay for his or her transport cost.
The situation in our area requires immediate attention from the government or else we will continue to loose our hard earned money to these unprofessional and corrupt police officers who are failing to embrace the change brought about by operation restore legacy.
We don't know why these police officers are being transferred.
Children of Zimbabwe let's not keep quite until we are free from harassment by the force which is meant to protect us.
Source - Mukumbura Resident
All articles and letters published on Bulawayo24 have been independently written by members of Bulawayo24's community. The views of users published on Bulawayo24 are therefore their own and do not necessarily represent the views of Bulawayo24. Bulawayo24 editors also reserve the right to edit or delete any and all comments received.