Opinion / Letters
Teachers assault parent in view of pupils
29 May 2021 at 16:30hrs |
Views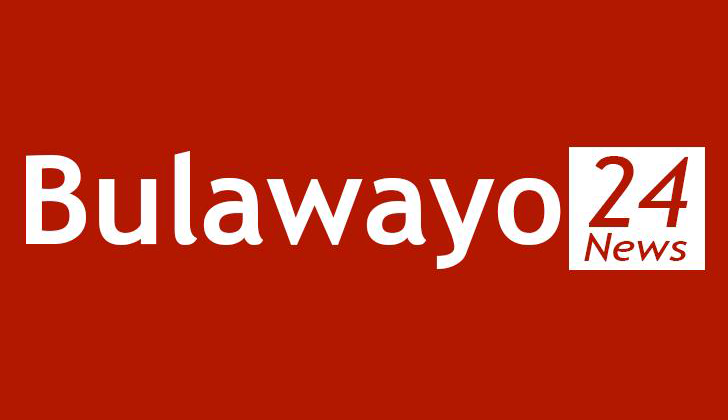 Dear Editor,
It was barbaric, embarrassing and shocking to say the least. Like mad bulls the two male teachers menacingly charged towards a frightened parent who had sought refugee in the local councillor's car viciously pulled him out and started to assault him. This incident which would have left most wrestlers green with envy happened at Murowa Primary School in Zvishavane district on Friday 28 May 2021 and was witnessed by most pupils and a number of parents.
Surely the behaviour and conduct of these teachers is totally unacceptable. These are not teachers but very dangerous thugs on the loose. How can a teacher beat a parent who had taken refuge in the councillor's car. The teachers kept on assaulting the parent shouting obscenities despite being refrained by other parents.
Maybe this was pre-planned as a couple who teach at the where busy shouting their voices out urging the teachers to kill the parent boasting that they have money to hire lawyers. This couple is well known for name dropping the office of the President claiming links with the highest office.
We as poor uneducated villagers demand an immediate transfer of these thugs pending investigations and disciplinary action by the relevant authorities. We can't tolerate our kids being taught wrestling, bush fighting and vulgar language.
Concerned Parents
Murowa Community Ward
Zvishavane
Source - Concerned Parents
All articles and letters published on Bulawayo24 have been independently written by members of Bulawayo24's community. The views of users published on Bulawayo24 are therefore their own and do not necessarily represent the views of Bulawayo24. Bulawayo24 editors also reserve the right to edit or delete any and all comments received.