Opinion / National
Croco Motors saga deepens
02 Sep 2023 at 19:11hrs |
Views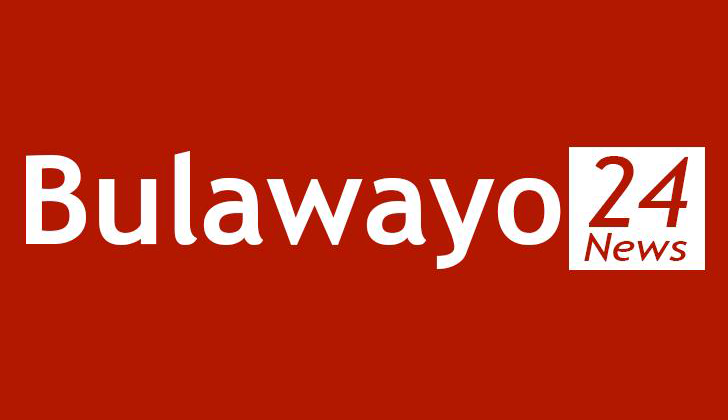 The vehicle service giant, Croco Motors, has further sunk to a new low moral point after it was accused of presenting wrongful information and evidence before the courts in a case involving a motorist who had her car wrongfully fueled with diesel, causing severe damage to the vehicle.
After the fuel mishap, Croco Motors provided a courtesy vehicle for the lady Kudzayi Mundangepfupfu while they tried to sort out the affected vehicle. The understanding was that she would return the courtesy vehicle once her own car was in its original state.
However, Croco Motors reported Mundangepfupfu and caused her arrest.
Croco Motors wrongfully alleges that the incident happened in May while the incident occurred on April 25.
"Our client advised us that on April 25, a fuel attendant at Croco Puma Bond Service stand erroneously fueled her vehicle…with diesel instead of petrol. Having realized the error, Croco Motors then engaged their resident mechanics to attend to the car," wrote Mundangepfupfu's lawyers on May 9, in a letter addressed to Croco's legal representatives.
They alleged that Mundangepfupfu wanted the car for a school run but facts on the ground show that pupils were on holiday.
The state also alleges that the agreement was that Mundangepfupfu was supposed to return the car on demand.
However, during cross-examination Mundangepfupfu told the courts that the agreement was that she would only return the car once the car was fixed.
She also said she is the one who voluntarily gave the car to the Marlbrough Police who had arrested her.
Croco Motors claimed that the car was fixed and gave it to Mundangepfupfu. However, a letter from Zimoco showed that the company dumped the car at their premises without it being fixed.
Croco Motors allegedly falsified the report from Zimoco so that Mundangepfupfu would be arrested at Marlbrough Police Station.
State prosecutor Heather Muokoto was allegedly informed that the vehicle was still with Zimoco but she nonetheless put it on the charge sheet.
On July 17th, Muokoto abandoned trial mid-way when she was supposed to do cross examination forcing the magistrate to stop proceedings. She alleged came the next day with a set of questions which were purportedly written for her by a colleague.
Croco Motors has endured several legal struggles which include a story which appeared in the Newsday where Croco Motors boss Moses Chingwena allegedly struck and killed a pedestrian, the matter never made it to the courts.
There is suspicion that Croco Motors uses its proximity to government officials to arm twist the law to its favour.
Source - Nkululeko Nkomo
All articles and letters published on Bulawayo24 have been independently written by members of Bulawayo24's community. The views of users published on Bulawayo24 are therefore their own and do not necessarily represent the views of Bulawayo24. Bulawayo24 editors also reserve the right to edit or delete any and all comments received.