Search / Weeked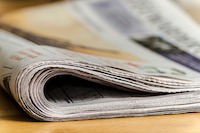 PARTS of Matabeleland South, Masvingo and Manicaland will see cool winds and light rain over the weekend, the Meteorological Services Department said yesterday.In an interview, Met Department ...
Published: 07 Oct 2022 at 05:57hrs | | by Staff reporter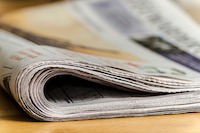 The Nelson Chamisa led MDC is deeply divided over what course of action to take as the country's economic crisis deepens with seemingly no immediate solution in sight. Its leader is said to be preferr...
Published: 31 Jul 2019 at 08:29hrs | | by Staff reporter
The MDC Renewal Team spokesperson Jacob Mafume has said when his party booked the City Sports Centre for the Congress which was slated for August 21 and 22 it had paid to the Harare City Council despi...
Published: 24 Aug 2015 at 15:47hrs | | by Stephen Jakes
Load More Stories