Sports / Basketball
Randolph's 29 points, 19 boards lead Memphis
22 Jan 2011 at 13:58hrs |
Views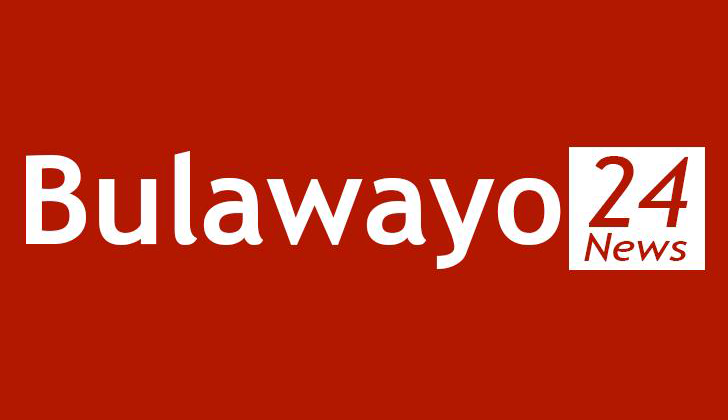 The Memphis Grizzlies finally ended a long, lopsided slide against the Houston Rockets by riding the inside play of Zach Randolph down the stretch.
Randolph had 29 points and 19 rebounds, Rudy Gay added 22 points, and the Grizzlies snapped a seven-game losing streak to Houston with a 115-110 victory over the Rockets on Friday night.
Randolph tallied 12 points in the fourth quarter, and the Grizzlies outscored Houston 10-2 in the final 2:26 to snap the Rockets' three-game winning streak.
"I had gotten it going, and they just kept feeding me," Randolph said. "I was trying to be aggressive and get to the basket and make shots. I wanted the ball every time in the clutch, and I had it going. I was feeling good out there."
Memphis guard Tony Allen even leaned on a "Little Shop of Horrors" reference to describe Randolph's play with the game on the line.
"They had to feed him," Allen said. "He just kept saying: 'Feed me, Seymour."'
Memphis had not defeated the Rockets since late in the 2008-09 season, and all the losses in the skid were by double digits.
"They had our number for last season and this season," Randolph said. "It definitely felt good to beat a team we've been struggling with."
Mike Conley finished with 17 points and O.J. Mayo added 13 for Memphis.
Randolph was 6 of 9 in the fourth quarter and had four rebounds, two on the offensive end.
"Zach made some amazing shots at the end," said Rockets guard Kevin Martin, who led Houston with 32 points. "We just could not keep him off the boards, and that was the game right there."
Luis Scola had 19 for Houston, while Shane Battier scored 15 points on 5-of-7 shooting from the floor, and had eight rebounds.
Though Memphis leads the league with 17.1 forced turnovers per game, the Rockets only committed 13 miscues. But Rockets coach Rick Adelman said the Grizzlies' defense still was effective.
"They chop. They reach. You've got to be strong," Adelman said. "They're not going to get called for every foul, so you've got to be strong with the ball. That's what their reputation is. You've got to be smart out there because when they're down, they're going to be aggressive."
The Rockets led by as many as 11 in the first half, but the Grizzlies outscored them 57-43 in the second half, going inside to Randolph in the fourth quarter to pull away.
Marc Gasol scored inside with 1:18 left to give Memphis the lead for good at 109-108.
The Rockets scored 67 points in the first half, but the Grizzlies limited them to 32 percent shooting after intermission.
"I think this was truly a team-bonding win," Memphis coach Lionel Hollins said. "They made a commitment to play harder, to compete harder, to run harder and to close out and do all the things it takes to win the game."
Martin had 19 points for Houston on 6-of-8 shooting, including both 3-point shots, as the Rockets shot just under 60 percent before halftime. Randolph had already reached a double-double with 15 points and 10 rebounds for Memphis.
Conley scored 11 points in the third quarter to trim Houston's lead to 88-87.
"We couldn't stop a nosebleed tonight," Battier said, adding that a poor close to the third quarter started the Rockets' troubles. "We knew if we were up 10 that if we could get the game to 14 to 15, then we could have knocked it out.
"But we just could not deliver the knockout, and they clawed back into the game."
Notes: Allen was active after missing four games with a sore left knee and scored six points. Houston wore its alternate McRockets uniforms with the catsup-and-mustard color scheme. Houston entered the game 11-6 overall in the uniforms, but is now 0-3 this season. ... Martin has scored at least 28 points in 11 of his last 12 games against the Grizzlies. ... Randolph's double-double was the ninth consecutive time he's reached the plateau, tying a Memphis franchise record.
Source - Byo24NEWS