Sports / Local
Kirsty Coventry wins 2011 Sports Person of the Year
16 Dec 2011 at 06:24hrs |
Views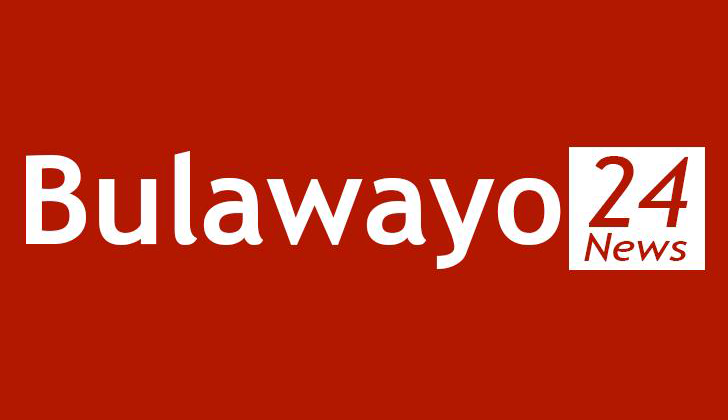 Zimbabwe swimming icon Kirsty Coventry last night capped an outstanding year by winning the 2011 Sports Person of the Year and Sport Woman of the Year awards at a colourful Annual National Sports Awards (Ansa) gala in Harare.
Coventry, who grabbed four of Zimbabwe's six gold medals at the All-Africa Games in Mozambique in September, had won Zimbabwean sports' biggest individual prize on three previous occasions in 2004, 2005 and 2008.
Record Comrades Marathon winner Stephen Muzhingi, who has won the prestigious South African ultra-marathon on three successive occasions, was crowned Sportsman of the Year. Muzhingi beat international chess master Robert Gwaze and tennis ace Takanyi Garan'anga into second and third places, respectively.
Swimmer James Lawson walked away with the Junior Sport Man of the Year award with fellow swimmer Samantha Welch grabbing the Junior Sportswoman of the Year accolade.
Margaret Bangajena was rewarded for a dominant wheelchair racing season by being chosen as the Sport Woman of the Year with a Disability with another wheelchair racing star Elford Moyo being accorded the Sportsman of the Year with a Disability.
The 2011 junior sportswoman with a Disability was won by Nyaradzai Tagarira with wheelchair tennis star Munyaradzi Mamombe taking the male version of the same award.
The Zimbabwe national senior rugby team deservedly walked away with the Team of the Year award in recognition of their unbeaten season in which they won the tri-nation Victoria Cup, which also involved Kenya and Uganda.
For leading the Sables to Victoria Cup glory, coach Brendan Dawson was named the Coach of the Year.
Triathlon official Rick Fulton was Technical Official of the Year with Zimbabwe Cricket being chosen as the Sports Administration of the Year.
Zimbabwe Cricket scored a double after being accorded the Sport Development of the Year award.
FULL LIST OF WINNERS
Sports Person on the Year: Kirsty Coventry
Sports Man of the Year: Stephen Muzhingi (athletics),
Sports Woman of the Year: Gold: Kirsty Coventry (swimming)
Junior Sports Man: James Lawson (swimming)
Junior Sports Woman: Samantha Welch (swimming)
Junior Sports Man with a Disability: Munyaradzi Mamombe (wheelchair tennis)
Junior Sportswoman with a Disability: Nyaradzai Tagarira (disabled athletics)
Technical Official of the Year: Rick Fulton (triathlon)
Coach of the Year: Gold: Brendan Dawson (Zimbabwe senior rugby team)
Team of the Year: Zimbabwe senior rugby team
Sports Man with a Disability: Elford Moyo (wheelchair racing)
Sports Woman with a Disability: Margaret Bangajena (wheelchair racing)
Administration Award of the Year: Zimbabwe Cricket
Source - Daily News