Sports / Local
Nydam makes long-awaited comeback at Ipswich Town
28 Feb 2021 at 08:51hrs |
Views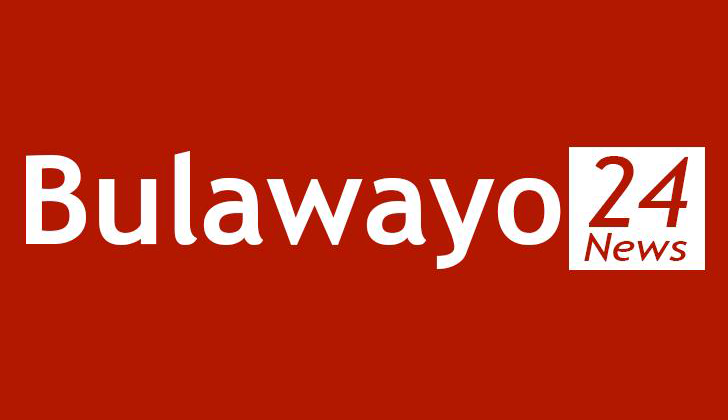 ALMOST two years after suffering a horrific injury, which could have ended his promising football career, highly rated England-based Zimbabwean midfielder Tristan Nydam is hoping to make up for lost time after finally making a return in Ipswich Town U23's one-all draw against Queens Park Rangers last Tuesday.
Nyadam's return came exactly 580 days after a nasty ankle break at Notts County in July 2019, with the Harare-born youngster requiring oxygen on the pitch before being rushed to hospital in the closing stages of the pre-season friendly.
The 21-year-old player, who can operate in midfield or at left-back, has endured a slow recovery process which was not helped by football shutting down due to the coronavirus pandemic.
After a lengthy recovery process, Nydam was back on the pitch last week and reportedly looked sharp in the 52 minutes he was on the field of play despite having not played competitive football for nearly two years.
Nydam later expressed his delight to be back on the field in an interview on the English League One club's official website. He said he never lost the motivation to return to competitive football despite the delay in his recovery process.
"It was good to be back after 580 days, it was good to get some minutes, I do feel heavy. It's been a long road, but there's light at the end of the tunnel. I've always got the motivation since I got injured, it was initially supposed to be six months (recovery process) and then things happened, it was a bad injury so I've always wanted to get back out there, it took longer than expected, but it was good to be back."
Nydam, who has been working closely with the Ipswich Town's fitness and rehabilitation team, admits that he faces a long road to recover his best form as he seeks to reclaim his place in the first team.
"I think I'll only be able to play once a week now, I'm not looking to play 90 minutes next week or the week after, but hopefully the week after that I'll be able to start playing more games. I don't think there's any real pressure from anyone, I think I've just got to go out there and do my thing. They say you only get back to your best the same amount of time you were injured. Hopefully for me that's not the case because I was injured for such a long time," he said with a chuckle.
Nydam was born in Harare and relocated to England with his family when he was only 10 years old.
He progressed through the Ipswich Town Academy, and signed his first two-year professional contract with the club in November 2016 before making his full senior debut on August 8, 2017 in the first round of the English League Cup.
He reportedly attracted interest from English Premier League giants Arsenal after putting in a string of impressive displays for Ipswich Town.
Nydam consistently earned positive reviews as he showed tenacity, good positional sense and plenty of ability on the ball in his breakthrough season.
He featured 21 times for the English League One side in 2019 and was enjoying a meteoric rise in his fledgling career before his injury in July 2019 which came at a particularly cruel time for the academy product.
Nydam is eligible to play for both England and Zimbabwe at international level, having been capped for the England U18s and U19s squad.
Although several approaches have been made in the past to try and convince him to change his allegiance and commit to the Warriors without success, the midfielder still has a chance to decide on his international future.
Source - the standard