Sports / Local
Coup foiled at Highlanders
27 Jan 2014 at 10:36hrs |
Views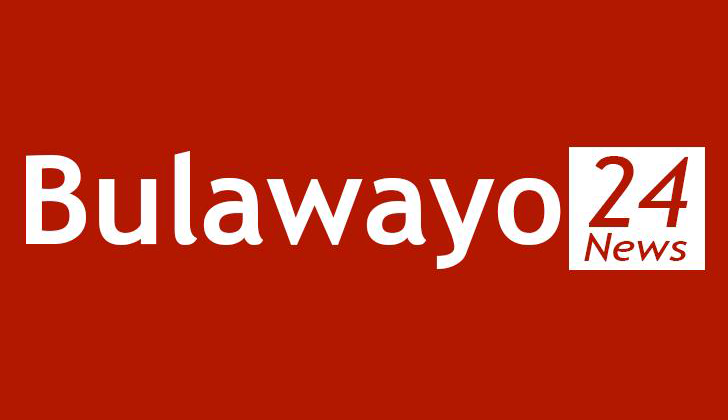 A bid to stage a grand coup at Highlanders was emotionally thrown out by the club's members during the Bulawayo giants' annual general meeting attended by 199 people yesterday.
According to the Highlanders secretary, Andrew Tapela, a member, Leroy Maplanka and colleagues gave due notice to replace present club patron Tafi Moyo or have more than one club patron.
However, soon after Tapela had read the motion under Any Other Business (where due notice was given) a club member Nkululeko Fuzwayo, a lawyer by profession raised an objection to the motion.
"That due notice is not for you (executive and board) but to us as members but that was not done so I move a motion that these issues be deferred to a next meeting where the motion by the concerned member or members would hopefully have been circulated to us as members," said Fuzwayo.
Fuzwayo's motion was immediately adopted by members.
Before Fuzwayo presented his case, board vice-chairman Jonathan Sayi Moyo gave an emotionally charged address to the members on why the United Kingdom based Moyo should not be replaced.
"Bakithi, indaba kaMoyo asiyiyekeni kancane. The time shall come for this club to have another patron, not now. Ilanga alizelaphuma elinye lingakatshoni, let us not go against ubuntu bethu.
"When the motion came to us, we tried to call Maplanka so that we have a candid discussion on this issue. We said they can raise any other issues on constitutional amendments but not on the patron, it's just not right," said Moyo.
Source - chronicle