Sports / Local
Ali Baba is back at Highlanders
22 Jan 2011 at 19:55hrs |
Views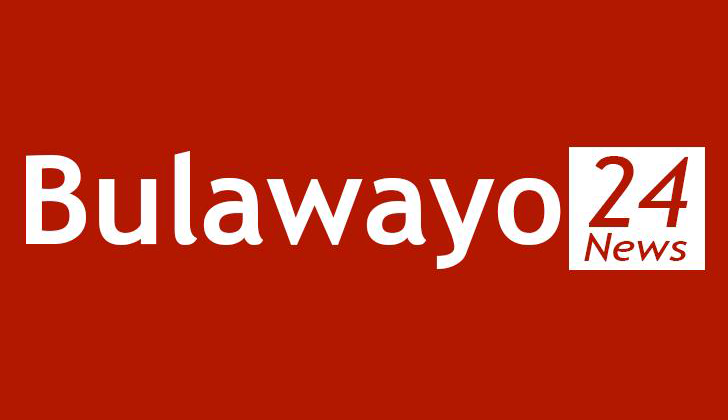 The most famous juniors' coach says he is back at Highlanders to produce the type of cream that he used to during his time.
Ali just returned to be Highlanders' juniors coach after a decade with Railstars from 1999 to 2009.
The great yesteryear Highlanders Football Club which had abundant silverware on their shelves was his progeny.
Dube said he is back at Highlanders to revive the vibrant junior policy as most of his players that won the championships from the Under-14, 16 and 18 age groups crossed the floor and joined Bantu Rovers and he was building new teams.
Born on December 6 1947, in Bulawayo, Ali Baba began his juniors coaching career after being conscripted into the Highlanders' youth technical team when he was playing for High City coach at the time.
Dube decries too much meddling with coaches by officials. "You see, long ago the head coach of the team would approach me and say: 'Would you look for boys who can make it into the first team?' but it's not like that anymore."
One cannot talk of Tshilamoya, without mentioning the name of successful juniors coach Ali, who apprenticed many great names in the football fraternity in Zimbabwe.
Peter Ndlovu is his best-known product. Beside Nsukuzonke, great players like his brothers Madinda and Adam, Khumalo, Nhamo Shambira, the late Benjamin "Makanakky" Nkonjera, Mercedes "Rambo" Sibanda, Ronnie Jowa and Nkululeko Dlodlo, to mention but a few, went through Ali Baba's hands.
Madinda is now the Warriors acting head coach while Rambo and Makanakky, who also starred for the Warriors have passed on while Moyo is the Bantu Rovers general manager.
Source - Byo24NEWS