Sports / Other
Bulawayo cage fighter in tough tie
13 Oct 2014 at 06:06hrs |
Views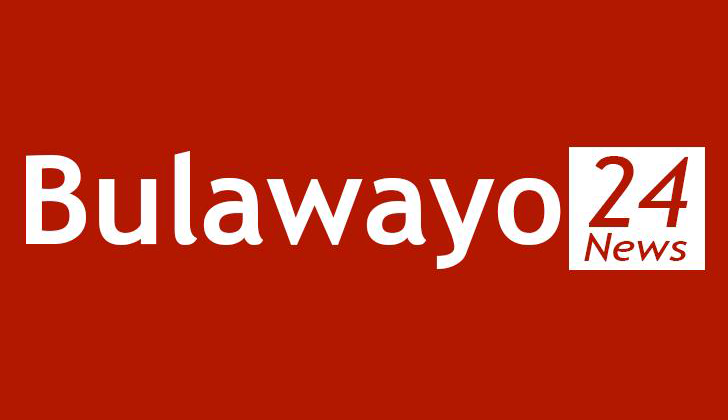 SOUTH-AFRICAN based Bulawayo cage fighter Elvis Moyo aka Bulawayo Bomber is expected to put a put a spirited show as he faces Democratic Republic of Congo's Knife Didier-Kolola in next month's EFC Africa heavyweight bill.
The victory will afford Moyo an opportunity to face a European opponent in December.
The two trade leather at the Grandwest Casino and Entertainment World, Cape Town, on November 6.
It will be Moyo's fifth fight of the year having won two and lost two while his opponent has a 100 percent record from his two bills.
Moyo's victories were against Sors "Guru" Grobbelaar at the beginning of the year and in August when he overpowered Wilhelm "Tiny" Strauss. His defeats were against Brendon Groenwald in May and Andrew Van Zyl in July.
In a telephone interview from his North Cliff Tap Out Gym yesterday, Moyo said: "My target is to have six fights this year but that can only be possible if I beat Didier-Kolola. This is a must-win game for me because whoever wins next month will face a European guy on December 11."
What further motivates Moyo to win against Didier-Kolola, whose victories were against Ricky Misholas in June and August with Grobbelaar, is an opportunity to be involved in a title bill.
"If I get six fights before the end of the year, it means by March I'll be challenging for the title. I've done my homework very well and I've been working fulltime on my wrestling because in the past I used to struggle with ground work but due to the amount of training I've done, I've mastered that floor art," he said.
"Having missed the Durban bill as I was working on my shortcomings, I feel ready to step back into the ring. I know it won't be an easy fight against an experienced Didier-Kolola but I'm geared up for the battle."
The bill will be screened live on pay-per-view sports channel SuperSport.
Source - Chronicle