Sports / Rugby
Zimbabwe club rugby officially incorporated into the SA system
15 Dec 2015 at 05:06hrs |
Views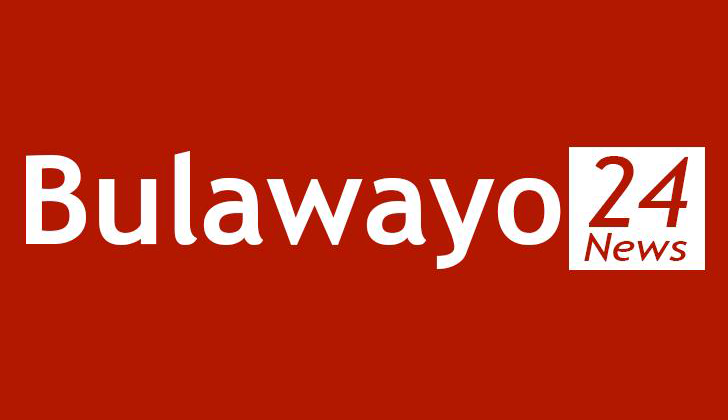 ZIMBABWE'S club rugby received a major boost after it was officially incorporated into the South African system with next year's national champions expected to take part in the Gold Cup tournament that also involves one Namibian team.
The Gold Cup is a rebranded version of the Cell C Community Cup and Zimbabwe's involvement in the South African structures follows the visit by South African Rugby Union project manager for club rugby Duane Heath who was impressed by the quality of the game they witnessed in the Northern Rugby League final between winners Harare Sport Club and Old Georgians in October.
The package of the Gold Cup participants is such that they will have accommodation and travelling expenses catered for while the teams will have to bear their own preparatory expenses with Zimbabwe assured of at last two home matches for a start.
Zimbabwe Rugby Union director of rugby Brighton Chivandire yesterday told The Herald that their main priority at the moment is to get the national league underway so that there will be a winner for next year's competition.
This year clubs were restricted to playing their regional rivals with leagues running in the Northern Region (Harare, Mutare, Chitungwiza) and Southern Region (Bulawayo, Gweru, Zvishavane, Masvingo) and there was no national title at the end.
"We are hoping that we get the national league back on track next year if resources permitting. But this does not mean that if there is no national league we will not have a representative club at the Gold Cup tournament.
"We will have to come up with a way of getting a national champion even if it means that teams will be playing in their respective regions because SARU (South Africa Rugby Union) have indicated to us that this is an on-going event, it's not just for next year," said the former Sables lock.
According to SARU, the Gold Cup will kick off on September 10, with 20 clubs divided into four groups of five where the top two teams from each of the groups will progress to the quarter-finals where the participating clubs will host the knock-out matches.
This also means that the domestic season will have to start earlier than usual so that by August the local competition would be done and dusted in preparation for the Gold Cup.
"Those are some of the things we are going to discuss with the club chairpersons and their representatives on Wednesday when we (the ZRU) meet up with them but by January 3 when business resumes we should have everything in order.
"But whoever is going to earn the right to represent Zimbabwe will have at least two home games which I feel is okay for a start looking at the expenses involved in the tournament. This is exciting news for us, for the game and I am sure for the ordinary rugby fan and I am sure it would be equally exciting for the corporates as well," said Chivandire.
SARU chief executive Jurie Roux believes involving Zimbabwe and Namibia in their domestic competition will not only improve their neighbours' performance but help the region become a stronger rugby base.
"Strategically this decision is in line with our commitment to assist our neighbours so that they have the best possible chance of qualifying alongside South Africa for the 2019 Rugby World Cup in Japan.
"Namibia's best players will benefit from playing in the expanded Currie Cup in 2016 and the incorporation of their club champions into our tournament structures will help strengthen their next tier of players.
"Zimbabwe came within a whisker of qualifying for the World Cup and participation in the Gold Cup will likewise revive their top domestic league and expose their players to a higher level of competition."
"We also believe that moving away from a central play-off venue is a great carrot for clubs to perform. Now every one of the 20 teams can go into the tournament knowing they have a chance to host prestigious play-off matches, including the all-important televised final, at their home ground."
ZRU president John Falkenberg in a statement also welcomed the development. "I am delighted to inform all rugby fans in Zimbabwe that it is now official that we are part of the Community Cup in South Africa next year. A very big thank you to SARU. Hopefully this will lead to greater things for Zimbabwe rugby".
Source - the herald