Sports / Schools
ZOU participate at SAUSSA games extravaganza
08 Jan 2018 at 06:38hrs |
Views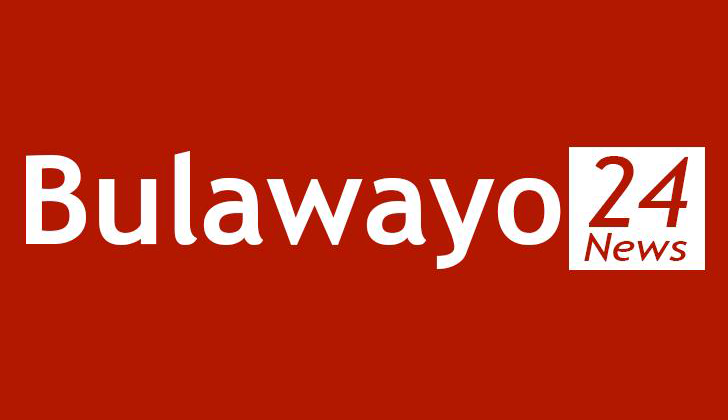 The Zimbabwe Open University, (ZOU) staff members joined the rest of the Southern African Universities Staff Sports Association (SAUSSA) family at Fort Hare University in South Africa for the 18th edition of their annual games.
The five-day sporting extravaganza kicked off with a show-stopping parade in and around the University of Fort Hare, in Alice Eastern Cape, last month. From that moment, the Campus was buzzing with a number of activities until the last day of the tournament on Friday 15 December 2017.
SAUSSA is the governing body that controls, administers and manages sports and recreation activities that aim to promote reconciliation, reconstruction and development among its member universities. The association also aims to help member universities take their rightful place in sports and recreation in the region, continent and beyond.
The association comprises of affiliated member universities from Southern African countries namely Botswana, Lesotho, Malawi, Namibia, Swaziland, Zambia, South Africa and Zimbabwe.
A number of sporting disciplines were done during the five day sports tournament which includes soccer, netball, volleyball, athletics, darts and pool.
The other objective of the event is to enable these institutions of higher learning a platform to network and cross reference academic and social matters and obtain exposure to different cultures, also affording their staff members a chance to mix and mingle, sharing ideas and experiences in the process of competing.
Present at this year's event were National University of Lesotho, National University of Science and Technology (NUST), North West University, University of Botswana, University of Namibia, University of Malawi, University of South Africa, University of Swaziland, University of Limpopo, University of Zambia, Chinhoyi University (CUT), Africa University and Zimbabwe Open University.
SAUSSA President Maria Mochechela said she was happy with the progress of the games year in year out. She reiterated that the games give members a chance to network, share best practice, socialize, reconnect and renew old friendships and strengthen new friendships. Also the tournament gives all participants an unforgettable experience of culture sharing, the 'Ubuntu' spirit, fair play, hospitality and helpfulness.
Source - Byo24News