Sports / Soccer
Torres set for Manchester United
31 Jan 2011 at 11:02hrs |
Views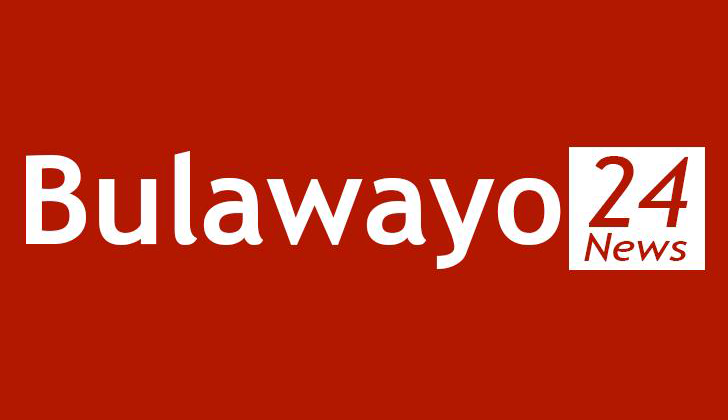 CRAWLEY FA Cup hero Sergio Torres watched the fifth-round draw in a TV shop in Brighton.

Torres, over the moon at the prospect of an away tie at Manchester United, said: "I was so nervous I had to get out so I went for a walk with my girlfriend Lena.

"I wasn't going to watch the draw but changed my mind at the last minute and went into a Sony store where I asked the shop assistant if he could turn one of his TVs to ITV.

"He looked puzzled until I told him I played for Crawley.

"When we came out of the bag against Manchester United we were all jumping around the shop."

Leyton Orient chairman Barry Hearn was another happy man, after his League One side landed a home draw against Arsenal.

Hearn said: "We're in danger of breaking even - I don't know what's happening these days with football!

"But the money is secondary. I've been chairman for nearly 16 years and we've never had anything like this. It's going to be a fabulous day out.

"I love the FA Cup. My team is full of characters and we're going to do our best to cause an upset."
Source - Byo24News