Sports / Soccer
Dembare avert crisis
04 Aug 2017 at 16:37hrs |
Views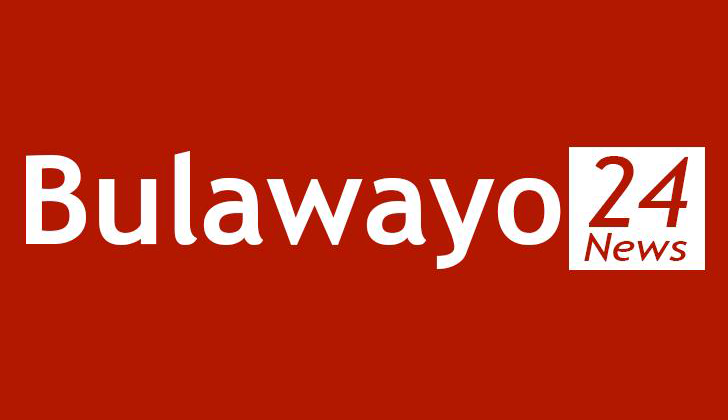 DYNAMOS have moved in swiftly to avert a potential disaster by paying part of winning bonuses they owe players ahead of the Black Rhinos tie at Rufaro on Saturday.

Although no official could confirm that specific brief impasse at the club this week, H-Metro understands the players had threatened to boycott the game unless their demands were met.

Not all the outsanding bonuses have been paid, but action seems to have pacified the players for now to concentrate on the Rhinos showdown.

"They managed to pay bonuses for about two more wins but there is still a couple of winning bonuses that are outstanding.

"The players had threatened to boycott their next game if their demands were not met. That effort by the club ensured that the players focus on the next game," said a source.

The good form by Lloyd Mutasa charges in recent games have come with its own financial challenges and DeMbare are one of the teams that have to pay a lot of winning bonuses along with Ngezi Platinum, FC Platinum and Chicken Inn.

Club president Kenny Mubaiwa told H-Metro that they had nothing to hide about their situation but had no obligation to explain every payment they make to their players.

"I think our financial challenges this year are well documented. We are just appealing to the players to remain patient while we the administrators do what we can to cover what we owe them.

"We make payments when we have the money but we do not have to explain every payment to the media. We do all we can to ensure the boys remain focused on the games," Mubaiwa said.

He added: "The most important thing is for us to remain focused. The performance of the team in the long run helps our financial situation as a club. And now that we are back at Rufaro, we hope for better in terms of our income."

Although Dynamos are not the worst affected club financially in the Premiership, their status easily attracts attention.

Their situation is not being made any better by the fact that the other clubs targeting the league title, FC Platinum, Ngezi Platinum and Chicken Inn, are well funded.

Another Dynamos insider said: "Initially there was an agreement between the club and players to prioretise salaries. The position was agreed on the basis that not all players make the final 18 but everyone must always have a salary intime.

"The management did that, but after the salaries were prioretised, the players then changed and said they also want all outstanding bonuses. And that is how they reached that impasse this week which have since been rectified for now."



Source - hmetro