Sports / Soccer
Military takes over at Bosso
29 Jan 2018 at 05:47hrs |
Views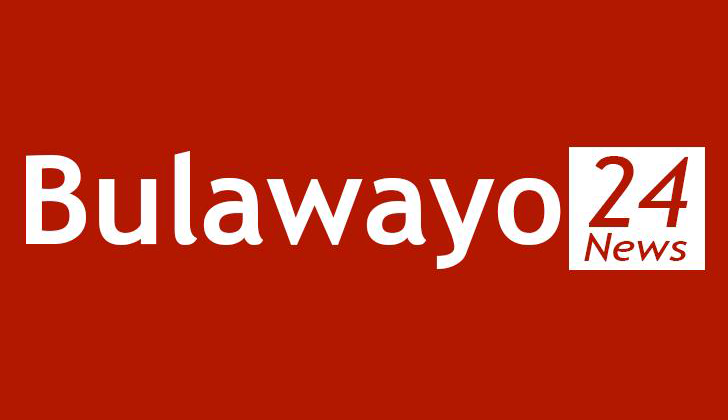 CANDIDATES vying for Highlanders' executive committee elections had their credentials accepted by members at the club's annual general meeting held yesterday.
The meeting, which was held at the clubhouse, started with 123 bonafide members and also sealed Ernest "Maphepha" Sibanda's fate as there were no objections to the board's decision to bar him from contesting the chairmanship in next weekend's elections.
This means businessman Colonel (Retired) Kenneth Mhlophe will be confirmed the new Highlanders' chairman, taking over from Peter Dube, who was suspended by Zifa from all football related matters in November 2016 and is still awaiting a hearing.
Sibanda was barred from contesting due to financial misdemeanour during his tenure as club chairman. He was found guilty of misappropriating funds for the transfer of striker Obidiah Tarumbwa to a Belgian club.
He admitted to the charge and was pardoned by the club's disciplinary committee after paying back the money.
A member identified only as Thwala said Sibanda's "crime was unforgivable" and advised the board to be frank with the former chairman by letting him know that he can "never" stand for any leadership position at the club.
"We can't continue speaking about Sibanda instead of being open with him and telling him the truth. Because of what he did, Sibanda can never hold a leadership position at Highlanders. Yes he can be a member, but he can't assume a position of authority because of the direction that Highlanders is taking.
The problem is that as Bosso leadership, you're not truthful among yourselves. It appears that you were divided on his case; why do you entertain something that you know if you agree to, will destroy us (the club). Why in any case did you allow him to submit his nomination forms and then wait to decide his fate later?
"People who don't like Highlanders are the ones who tricked Sibanda so that he could contest only to embarrass him. They approached Sibanda to stand against Mhlophe for the sake of doing it after failing to get a candidate to challenge Mhlophe, which is their democratic right. Having failed to get an untainted candidate, they opted for Sibanda. May I reiterate, he (Sibanda) will never stand as long as we're here, even if he reforms, which member of this club will say he (Sibanda) will not repeat what he did? In any case, the board didn't do us any favour because we recovered only $7 500 out of $25 000. We are aware that some of the members here are compromised as they shared part of the $17 500 that Sibanda didn't pay back to the club," said Thwala.
His comments were followed by thunderous applause from members.
Thwala's comments came after outgoing Highlanders' board chairman Mgcini Nkolomi announced the names of eight candidates vying for the chairman, secretary and committee member's positions.
Mhlophe will stand unopposed for the chairmanship, while Nkululeko Ndlovu, Israel Moyo and Siphatho Ncube will slug it out for the secretary's position. The quartet of incumbent Wisdom Mabhena, Peacot Hadebe, Charles Moyo and Silandulo Sam Sibanda will battle for the committee member's seat.
Meanwhile, Nkolomi called for unity and mutual respect among members.
"Insults based on unsubstantiated allegations by members directed to other members of our institution can never be acceptable. Unity and mutual respect among members should be the battle cry that binds us together. Differences in opinions should not lead to hatred. Instead members should develop a culture of discussing and finding common ground amicably. After all, we're members of the same family," Nkolomi said.
Highlanders' president Jimmy Ncube also appealed for "calm and respect" during next Sunday's elections.
Source - chronicle