Sports / Soccer
Filabusi Football Tournament
24 Dec 2013 at 20:14hrs |
Views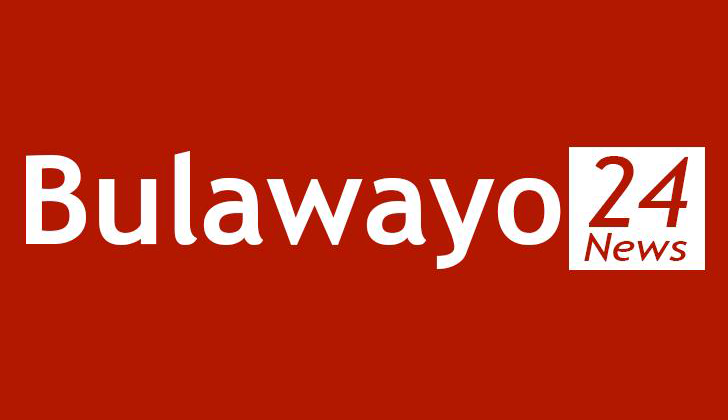 Thembalethu Foundation has organised a one day football tournament in Filabusi. Thembalethu is a UK based non profit organization.
If the tournament is not far from where you are, why not go and have some fun in Filabusi.
BOSSO and Bulawayo legends charity match was successful on 22/12/13. Many thanks to Mr Marko Dube's commitment.
Now is the time to turn our attention to the community of Filabusi.
Few football jerseys we distributed a few weeks back in Filabusi and photographs sent to us gave us a lot of courage to help the community.Those photographs brought loads of smiles on our faces. They helped us identify a need of a classrooms for our brothers and sisters and other needs in Filabusi.
We have our last four teams in the region. Both the semi finals and the final matches will be played on 28/12/2013. There will be medals for the winners and the loosing finalist.
Filabusi Top 4
Venue will be at Old revolution Gcabayi Ground Filabusi.
Teams are:
Gcabayi Fc
Amazon Fc
Teremial Victors fc
Insiza Fc.
For more information please contact the
Organiser-
Mr Stanley Dube
0715617777.
All sport loving people and local communities' support will be much appreciated.
This is not for Thembalethu Foundation only but for you as well. You attendance and support will see this day come true and other people's lives transformed.
Lets come together and show each other some love. Thembalethu Foundation in UK is happy to commit more resources to communities provided you help us to help you. A speech from Thembalethu will highlight the rest on the day of the match, be there to evaluate it yourself .
Source - Siko Ndlovu, Thembalethu Foundation Director