Sports / Soccer
Match Preview: Barcelona vs Racing Santander
22 Jan 2011 at 12:16hrs |
Views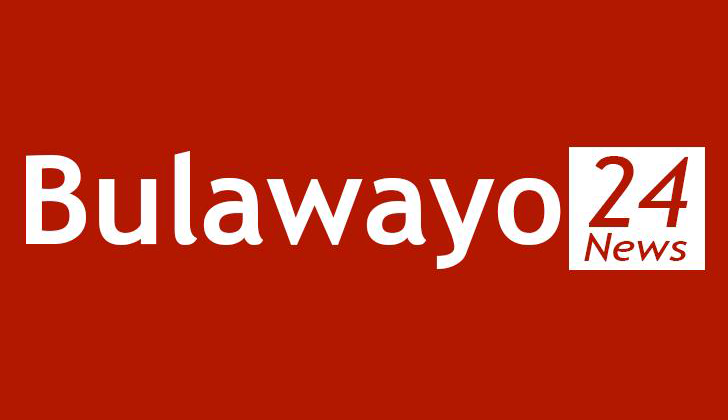 Date/Time:
Saturday January 22nd, 2:00PM EST
Competition:
Spain La Liga
Miguel Angel Portugal's Racinguistas will have to be extremely careful not to be overwhelmed by Barcelona at the Camp Nou on Saturday's night. Pep Guardiola's boys are aware a sound victory will be the perfect remedy for midweek's defeat against Betis, the second one this season.
Racing's captain Pedro Munitis is banned from performing for the next two games, having been booked twice last week at Athletic's Cathedral. His absence will greatly diminish Racing's offensive firepower.
At least midfielder Manuel Arana might return to the starting eleven for this clash, assuming the responsiblity of driving team's cruise in Barcelona.
Barcelona's coach Guardiola knows that whatever doesn't kills you makes you stronger, and for that reason he believes the last game against Betis has left behind a positive impact on his team.
Barcelona has a busy schedule waiting ahead having yet to face Arsenal for the Champions League and Almeria for Copa del Rey's semi-finals. Having scored 61 goals in 19 Liga games while conceding only 11, the visitors will have a tough nut to crack, will they succeed?
Source - Byo24NEWS