Sports / Soccer
Rio Moyo seeks Kaindu reunion
06 Jul 2016 at 05:41hrs |
Views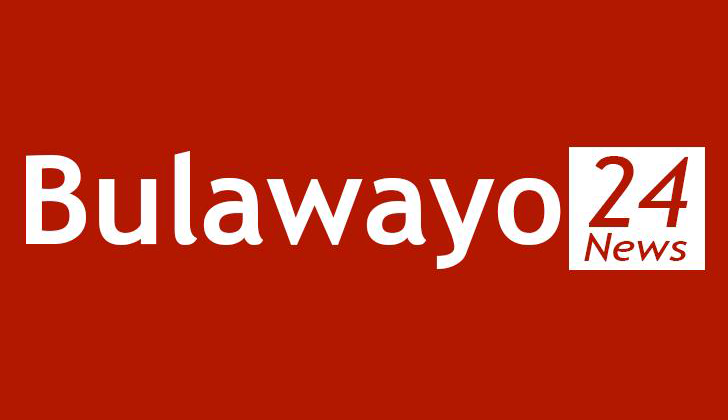 FORMER national team players Peter "Rio" Moyo and Gilbert Mapemba are among players hoping to clinch deals at How Mine during the midseason transfer window.
Moyo (28) is a former Highlanders midfielder and his contract with South African First Division side Witbank Spurs expired last month. The dreadlocked player has since been training with the gold miners.
If he impresses coach Kelvin Kaindu, who is eager to turn the club's fortunes around, Moyo could link up with the gaffer that mentored him during his stint at Bosso.
Ex-Caps United defender Mapemba (30) has been out of contract for a while since leaving South African side Moroka Swallows.
How Mine's defence has been their weakest link and if Kaindu is to salvage a season seemingly heading for disaster, reinforcing his defence as well as adding creativity in midfield should be his priority.
He is worried about his team's six-match winless streak and believes beefing up the side during the transfer window that opened last Friday would change how they play.
Kaindu said he had identified the weakness in his team.
"We identified the problem we had from the start of the season. We've got a few guys that have been training with us and we might sign two or so as we try to remedy our vulnerability. How many players we sign will probably be determined by how we deal with players that are in our books," said Kaindu.
The Zambian coach joined How Mine at the beginning of the season, signing a three-year contract, whose key result areas are relaxed.
According to sources, his mandate is to improve on How Mine's 2015 awful campaign and to build a side that will challenge for top honours next season and in 2018.
When he arrived at How Mine, Kaindu did not fire any players, but instead chose to give each of them a chance to prove their worth.
However, following a first half of the season performance that has seen them going for six matches without a win, the Zambian is now expected to wield the axe.
How Mine's last victory was on May 14 when they beat Caps United 2-1.
They went on to draw three matches against FC Platinum, Tsholotsho FC and Chapungu before losing to Hwange, Highlanders and Ngezi Platinum.
The gold miners' next encounter is an away trip to the capital to face wounded Harare City.
How Mine have to deal with the possibility of losing striker Charles Sibanda, who reportedly impressed during his trials at South African First Division side Black Leopards.
Ex-Bosso forward Ozias Zibande, who spent last season in Botswana, could be brought in as a direct replacement for Sibanda. Just as in Moyo's case, Kaindu coached Zibande at Highlanders between 2012 and 2014, and he knows the striker's capabilities.
Source - chronicle