Sports / Soccer
Zimbabwe optimistic with bid for 2015 Women's World Cup despite troubles in men's game
26 Jan 2011 at 20:39hrs |
Views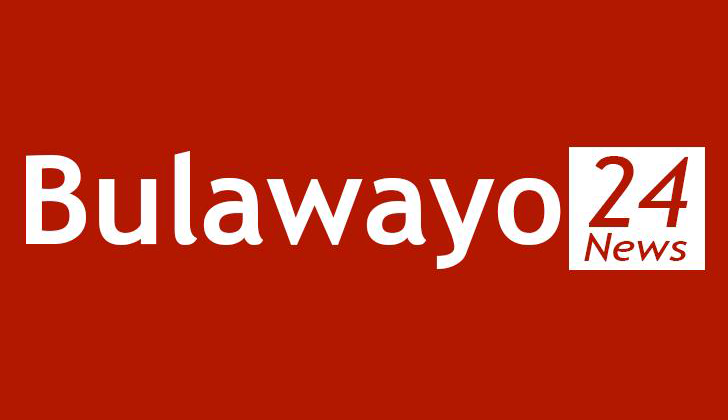 Despite being blighted by allegations of match-fixing and mismanagement in its men's game, Zimbabwe is optimistic of hosting the 2015 Women's World Cup.
Mavis Gumbo, head of Zimbabwe's women's football league, said on Wednesday her league and the national football body were hopeful of winning the hosting rights, and money would be sought to improve infrastructure, which she called "the barest minimum facilities for such a tournament."
Zimbabwe and Canada are the only two countries competing, and have until Feb. 11 to submit their final bids to FIFA. The host nation will be chosen by FIFA's executive committee in early March. It will also host the Under-20 Women's World Cup in 2014.
Zimbabwe men's national team players admitted accepting bribes last year to throw matches on an Asian tour, blaming personal hardships at home after years of political and economic turmoil. The Zimbabwe Football Association chief executive was also fired for mismanagement.
The southern African nation was locked in an uneasy coalition government between long-serving President Robert Mugabe and Prime Minister Morgan Tsvangirai, the former opposition leader.
"Our optimism is based on the unique traits of Zimbabwe," Gumbo said.
"We are a rising force in women's football and we have the basic structures for such a global event."
Zimbabwe's women are ranked outside the world's top 100 teams, but Gumbo said the tournament was a business venture that local investors would support and local councils and the government would be canvassed to help ensure facilities are completed by 2015.
"Should we land it, it will change the face of Zimbabwe in the aftermath of a successful FIFA World Cup held in South Africa last year," she said.
Zimbabwe hosted the All Africa Games in 1995 and the Council of Southern African Football Associations football tournament in 2009.
"Although Canada is unique in its own sense, we feel it is Africa's time to go for big events such as these," said Jonathan Mashingaidze, the acting ZIFA chief executive.
In October, ZIFA fired Mashingaidze's predecessor, Henrietta Rushwaya, amid the investigation into match-fixing that implicated a string of the country's top players, coaches and administrators.
On an Asian tour in 2009, a Zimbabwe men's team lost 2-0 to Jordan, 3-0 to Thailand and 6-0 to Syria and players admitted being approached by betting syndicates.
FIFA has demanded a full report on the match-fixing allegations and investigations are still under way.
But Mashingaidze said the Women's World Cup bid gave the nation's sports officials the chance to show how serious they were "in turningover a new leaf in football administration."
"It is a silver lining for us to demonstrate our hard work and commitment," he said. "There is a new football family that has been born from mischief that will now turn our fortunes around and give a new face to football in Zimbabwe."
Source - Byo24NEWS