Technology / Mobile phone
Econet acquires Altron's 8.6% in Liquid Telecom
17 Jan 2014 at 16:34hrs |
Views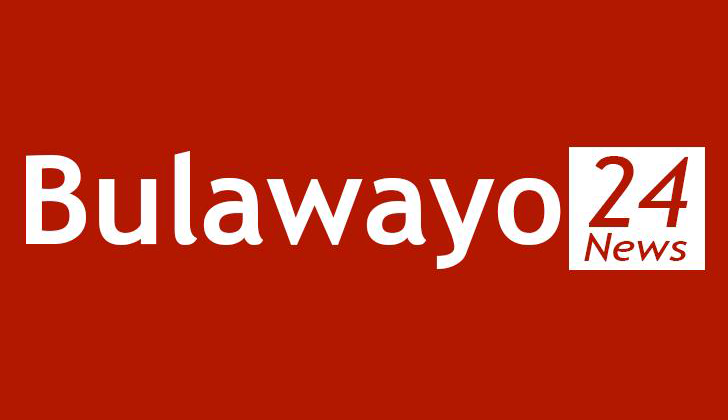 Econet Wireless Global has acquired the 8.6% in its subsidiary Liquid Telecom held by JSE listed technology company Altron.
In a statement to the Johannesburg Stock Exchange (JSE), Altron, which owns Altech, said Econet had agreed to pay $55 million for the stake. The transaction, was done at a valuation of Liquid Telecom, of $640m.
A spokesman for Econet Wireless Global in South Africa confirmed the transaction, saying that Econet understood the rationale behind the sale by Altron.
"We understand that Altron is restructuring and streamlining its operations, including Altech. So, it makes sense for them to sell a minority stake like this one, even though Liquid is doing very well," said the spokesman.
Liquid Telecom is a specialized telecoms operator, which mainly focuses on the business market, providing services like satellite communications, and fibre optic networks. It has fibre optic networks in 12 African countries, and is also the largest operator of V-SAT earth stations across Africa.
Meanwhile the spokesman also confirmed that Liquid Telecom is not a subsidiary of Econet Wireless Zimbabwe.
The spokesman said: "I can confirm once again that Liquid Telecom, is not, and has never been a subsidiary of Econet Wireless Zimbabwe. Both Econet Wireless Zimbabwe, and Liquid Telecom, are subsidiaries of Econet Wireless Global, whose principle shareholder is Mr Masiyiwa. Econet Wireless Zimbabwe, does not have business interests outside Zimbabwe."
Source - Econet Wireless Zimbabwe