Technology / Software
Sage One Accounting to storm African cloud market in partnership with MTN Business
12 Feb 2015 at 11:24hrs |
Views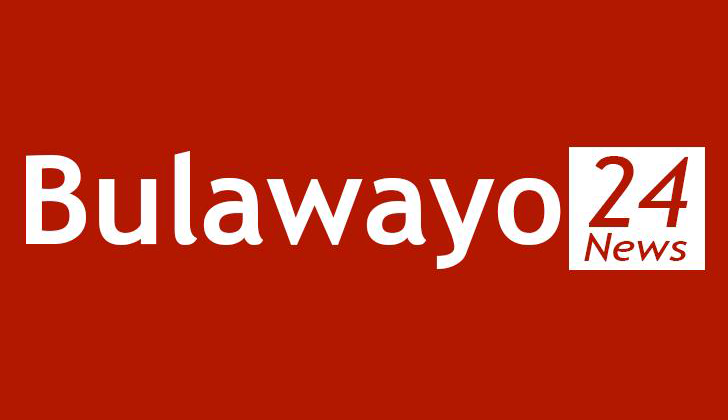 The Sage One Accounting cloud accounting software is now available in a number of major markets throughout sub Saharan Africa, following a partnership between Sage Pastel Accounting and MTN Business. The distribution agreement will cover all 10 countries in which MTN offers cloud services. These are Nigeria, Uganda, Cote d'lvoire, Guinea Conakry, Cameroon, Swaziland, Zambia, Ghana, Rwanda and South Africa.
Sage One Accounting is a simple, secure and affordable online accounting solution, developed specifically for small businesses in Africa. Based on the solid foundation of Sage Pastel's My Business Online software, this cloud-based solution gives SMEs on the continent a new level of flexibility in the way they run their businesses.
"As a leading provider of digital solutions in Africa, our aim is to offer our clients access to flexible, customisable cloud solutions that help them to improve productivity and reduce costs," says Mteto Nyati,, MTN Group Chief Enterprise Officer.. "As a simple, secure online accounting solution, Sage One Accounting ticks all the right boxes. It gives small business owners the control and confidence they need to achieve business success."
Adds Sage Pastel Managing Director, Steven Cohen: "We are excited to appoint MTN as the first pan-African business partner for our cloud-based software. Its success in Africa and the Middle East proves that MTN understands emerging markets and the needs of their businesses and consumers.
"With its robust infrastructure, wide presence throughout the continent and public cloud capability, MTN Business is perfectly positioned to help us expand in the fast-growing African market for cloud-based business solution. It has the credibility, the market reach and the SME focus to help us become a major player in new territories around Africa."
Cohen adds that Sage One Accounting is a perfect solution in a market where consumerisation has taken hold and where SMEs are looking for business applications that are as affordable, seamless and easy to use as consumer mobile apps. "We use our mobile devices not only to "Whatsapp" friends and look up the weather, but also to conduct business," says Cohen.
Because Sage One Accounting is online, you can simply log in from wherever you are and start working given MTN's vast African owned networks with LTE in 3 markets available already. You can access your data from the cloud, which means that your data is available online, anywhere, anytime and that you're always working on the same data as your accountant or colleagues.
The Sage One Accounting mobile apps put customer and accounting information in the palm of your hands. Log on from wherever you are to view customer information, record notes, search for customers and contact them directly from your device. Find your way to your customer's offices using map links and process quotes and invoices – all on the go.
Source - Idea Engineers