Business / Companies
ZSE Market Report:- Industrials continues to rise, up 10% year to date
24 Jan 2013 at 10:09hrs |
Views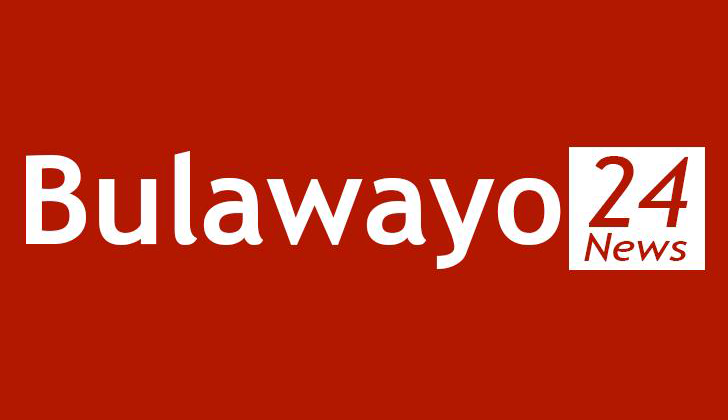 ZSE's mainstream index continued to rise on Thursday as blue chips Delta and Innscor continued to trade at new highs, taking the Industrials gains in the past 4 weeks to 10.31%.
The
Industrials Index
was 0.63 points or 0.38% firmer at 168.11 taking its year to date gains to 10.31 % while on a year-on-year basis it is 19.69% up.
The Minings Index
rebounded 122 points or 1.60% to 77.74 after
Hwange's
bid improved to 19c from 17c yesterday.
Total transaction value slowed but remained above the psychological $1 million at $1,254 million from a volume of 9.631 million shares compared with $1,414 million on a volume of 2.879 million shares.
Delta
added another 0.53c to 116.03c in deals worth $840 694 taking its market cap to $1,395 bin while
Innscor
was 0.50c firmer at 81.5c, its all-time high.
Meikles
was 1.10c firmer at 23c as the market remains speculating on the company's reported involvement in diamond mining activities in Chiadzwa.
Other notable risers were cigarette manufacturer
BAT
which added 29c to 450c and
OK Zimbabwe
which closed 0.14c up at 15.8c.
Econet
remained stable at 520c.
Afre
led the risers after adding 0.80c to 6c while
Pearl Properties
eased 0.10c to 3.4c in significant trades worth $170 391.
SeedCo
dropped 3c back to 77c.
Zfn's main indices continued on an upward trajectory with the
Datvest All Share Index
adding 0.34 points or 0.30% to 111.19 whie the heavyweight's measure also advanced 0.30% to 114.94. On a year to date basis the DASI is now up 10.21 % while the
FBC ZSE-10 Index
is 12.86% up.
Source - zfn