Business / Companies
Vunani buys Purpose Asset Management
27 Feb 2013 at 12:43hrs |
Views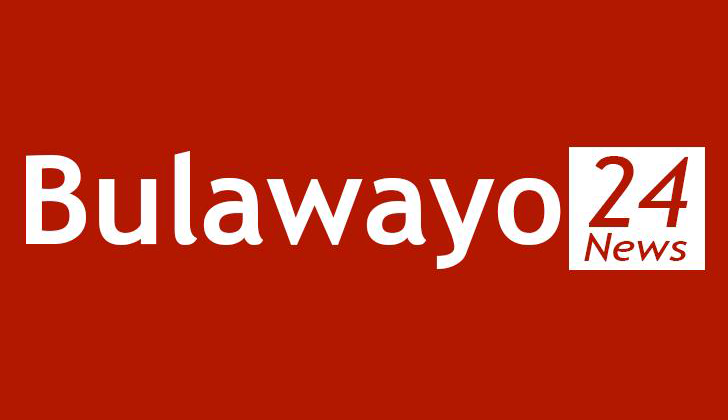 Financial services group Vunani is positioning itself to spread its operations across the southern African continent, a message that came through an acquisition in Zimbabwe.

The JSE-listed Vunani announced yesterday that it had acquired a Harare-based entity called Purpose Asset Management for an undisclosed sum to be settled in cash.

"Even taking into account the political risk, Zimbabwe remains a good investment opportunity which will provide a platform for our expansion further into southern Africa," Vunani CEO Ethan Dube said.

"We are very excited about the opportunities this acquisition represents. Vunani has been providing advisory services in Zimbabwe for some time, but now we are able to emulate the full gambit of our diversified financial services business in this country."

Purpose Asset Management will change its name to Purpose Vunani Asset Management upon completion of the transaction. The company provides asset management services to both institutional clients and high net-worth individuals.

Vunani said the transaction had been approved by the Exchange Control department of the South African Reserve Bank and is subject to further conditions. Vunani will have the option to purchase a further stake in order to achieve a shareholding of 55% in Purpose Asset Management, subject to regulatory approvals.

"We are confident that the investment in Purpose Asset Management will be value adding and provide great exposure to Zimbabwe's developing market which has shown increased growth potential in past the couple of years," Dube said.

Vunani has exposure in a variety of sub sectors in South Africa. These include asset management, investment banking and advisory, securities broking and property investments and developments. The group also houses an investment holding entity.


Source - newage