Business / Companies
Royal Bank set to bounce back
17 Dec 2010 at 01:00hrs |
Views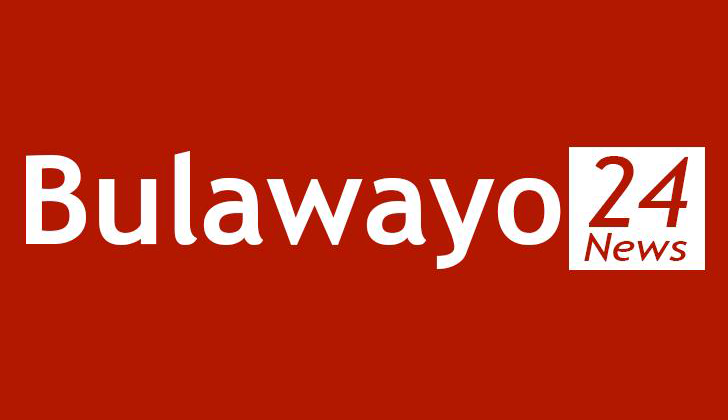 ROYAL Bank says it will be ready to resume operations by the end of this month and intends to roll out 12 branches countrywide in a fortnight next month.
Founding director Mr Jeffrey Mzwimbi said the bank would be ready to reopen for business by the end of the year as agreed with the Reserve Bank of Zimbabwe.
Royal Bank was closed six years ago after the banking sector crisis of 2004, but was reissued with a licence in September together with Trust and Barbican.
Mr Mzwimbi said the bank has successfully concluded installation of all information communication technology infrastructure at its Takura House headquarters.
He said that since the central nerve system of Royal's banking operations was now running, rolling out branches across the country would not be a challenge.
The bank was thus now awaiting assessment from the RBZ and if given the all clear would proceed to open 12 branches within two weeks next January.
"We will be ready to start operations by the end of this month as required by the Reserve Bank provided we get their approval to resume," said Mzwimbi.
He pointed out that Royal Bank would have no difficulty meeting the RBZ's US$12,5 million minimum capital requirements for commercial banks.
While the central bank gave all banks until December 31 this year to comply with capital requirements, Royal and Trust banks were given an extended period to mobilise financial resources after half a decade of inactivity.
Mr Mzwimbi said the returning bank has struck agreements with regional and international banks for lines of credit and would start lending to productive sectors of the economy soon after getting approval to resume operations.
As such, apart from targeting traditional corporate, individual and institutional clients the bank seeks to attract billions of dollars outside the banking system.
According to Bankers' Association of Zimbabwe president Mr John Mushayavanhu an estimated US$2,5 billion is circulating outside the formal banking system.
Part of Royal Bank's strategy upon reopening would be to attract as much deposits as possible and invest that in safe investments such as Government bonds.
The funding secured from the various financial institutions in Africa and the United States would help fund productive sectors.
Mr Mzwimbi said Royal was not fretting over the reputation tainted by events in the past and has a strategy to win back confidence lost during the 2004 crisis.
Mr Mzwimbi echoed Finance Minister Tendai Biti's sentiments in the 2011 Budget that banks were hustling for little deposits in urban areas leaving rural centres untapped.
Zimbabwe now has 19 commercial banks and a total of 26 financial institutions, which has ignited debate on whether the country was overbanked or not.
This also follows revelations that over 60 percent of bank deposits were concentrated in the five biggest banks while the rest scrounged for the remainder. Bank deposits stood at US$2,3 billion as at the end of October this year.
Source - Byo24