Business / Companies
Zimbabwe operations boost Tongaat Hulett's earnings
27 May 2013 at 10:18hrs |
Views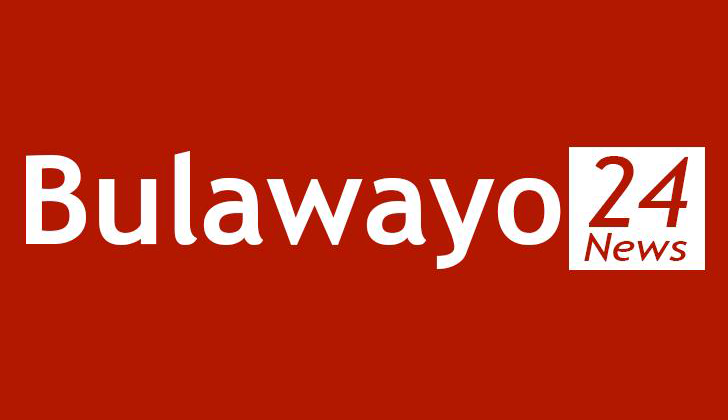 Two Zimbabwe-based operations boosted Tongaat Hulett 's improved operating profits, the company said in a statement.
"The two Zimbabwe operations generated operating profit of R630m up from R621m recorded last year," said the company.
In a statement accompanying the group's results for the year ended March 31 2013, management said sugar production in Zimbabwe had also increased by 28% to 475 000 tonnes against 372 000 last year.
This increase was attributed to growth in cane deliveries from private and third-party farmers.
Management said indigenous private cane farmers have the potential to earn as much as $140m in gross revenue per annum and employ more than 12 000 people.
Tongaat Hulett CEO said they are planning to stay in Zimbabwe for a long time and work closely with the people of Zimbabwe.
"We plan to stay in the country a long time and to work closely with the people there," Tongaat Hulett CEO Peter Staude said in response to questions on Friday about the threat of nationalisation of the company's sugar operations in Zimbabwe.
In October, Zimbabwe's empowerment ministry, according to reports, told Triangle Sugar, "to submit a compliant plan" (to sell a stake in the company for the purpose of "indigenisation") within 14 days.
Since then there has been little news from the government on the matter.
As at the end of the 2012/13 season, indigenous private farmers supplied 850 000 tonnes of cane which generated $56m in revenue.
Source - fin24