Business / Companies
Telecel licence will not be renewed
30 May 2013 at 14:08hrs |
Views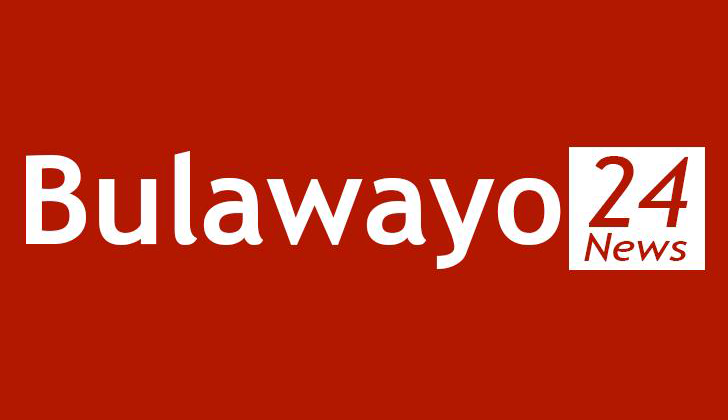 GOVERNMENT says Telecel Zimbabwe should first address its lopsided shareholding by transferring majority stake in the firm to locals before its mobile phone operator's licence can be renewed. Transport Communications and Infrastructural
Development Minister Nicholas Goche said Telecel's mobile phone licence would not be renewed until it has addressed its shareholding anomaly.
Telecel Zimbabwe is 60 percent owned by Orascom of Egypt's Telecel International in breach of an agreement with the Postal and Telecommunications Regulatory Authority when its licence was issued.
"They must meet the conditions they were asked to meet, they must go back to the original position of 60-40 with Empowerment Corporation once they meet that position there will be no problem.
"There pressure is on them (to address the shareholding anomaly). If they don't do that I will not renew their licence. The ball is in the court (as their licence is about to expire)," said Minister Goche.
Source - herald