Business / Companies
RioZim to focus on debt restructuring
31 May 2013 at 10:43hrs |
Views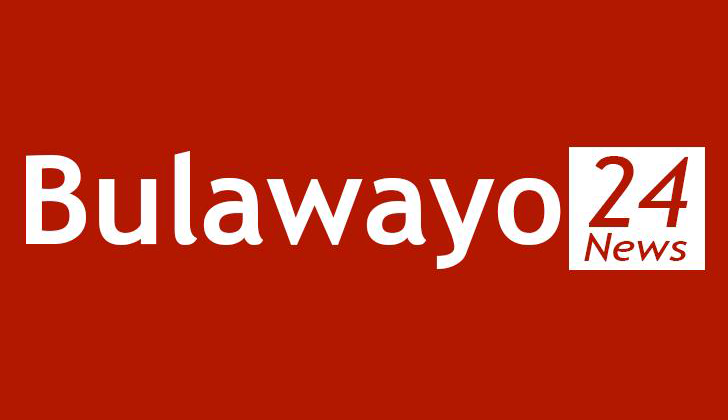 RioZim will continue focusing on debt restructuring with the company expecting to generate $8.6 million cash in total and $7.7 million before the end of the year from the sale of reverts of Xstrata, group CEO Ashton Ndlovu told the AGM yesterday.
"We will continue with our initiative of debt restructuring, one of the things that has been choking this company is that it is essentially operated on a short term overdraft.
"The company expects to generate $8.6 million cash in total and $7.7 million before the end of the year from the sale of reverts of Xstrata," he said.
He said short term liquidity continues to be a risk since most cash generated from operations is being diverted to repay debt.
"We hope that the proceeds of the reverts will change that profile where cash generated from operations will fund working capital within the operations and the money that we get from the sale of reverts will go more towards addressing our debt position…," he said.
Ndlovu mentioned that this year they are looking at 5.2% increase in gold production from 676kg to 715kg whilst in Nickel they are targeting a 1 209% increase from 289t to 3 800t.
"Similar situation to copper we expect 421% increase from 906t to 4 723t," said Ndlovu.
Turning to the 1Q13 performance, he noted that turnover increased by 43% from $15.80 million in 1Q12 to $22.65 million.
EBIDTA improved by 124% from a negative $2.136 million to $518 000 while operating profit went up 117% from a negative $2.331 million to $390 000.
"Those numbers are in spite of the fact that we had disruptions for more than four weeks at the operations. The group still managed to achieve a 43% growth in turnover as a result of metal sales and revert sales," stated Ndlovu.
Looking at the key risks that they face as a group, he said; "there is the political uncertainty best illustrated by recent saga at Renco where a number of individuals unlawfully hi-jacked the mine, disrupting operations…There is no guarantee that we will not have similar incidents happening...It's a risk that we must acknowledge."
Ndlovu pointed out they also acknowledge that there is a risk on the supplies from BCL because it's an external supplier that they do not have a 100% control over. The risk is exacerbated by the fact that BCL is the sole supplier of the group's low sulphur matte which is a critical component of ENR operations.
He added that RioZim will soon return to its rightful place as one of the country's blue chip institutions, supporting employment and growth.
When asked on the company's position pertaining the indigenisation issue he highlighted that the company does not have the indigenisation certificate as yet but have made submissions to the authorities and are awaiting a reply.
"The authorities have asked for information from us and we have submitted in molecular detail and according to the analysis that we gave the authorities the number was 51.5% and the basis for that 51% was the classification as per the guideline that we were given by NIEEB," he said.
The group's directors were re-appointed and fees of $247 000 approved while auditors Ernst and Young were re-elected with remuneration of $120 000 also approved.
Source - zfn