Business / Companies
Air Zimbabwe to float a $50m aero bond
09 Dec 2013 at 01:39hrs |
Views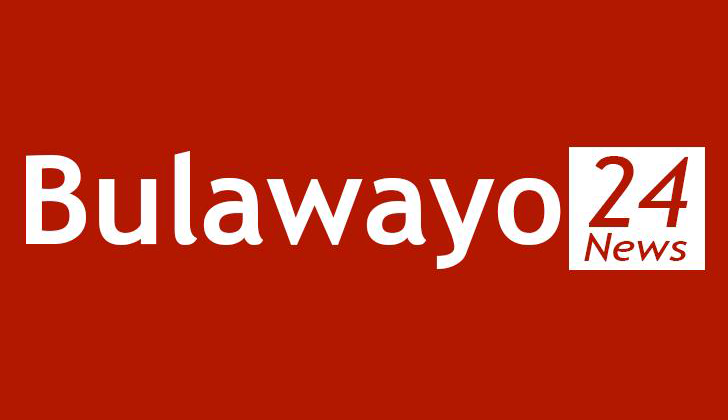 Air Zimbabwe intends to raise $50 million through the issue of a local aero bond in order to fund its working capital and to pay of its crippling debt.
Initially, Air Zimbabwe was scheduled to resume the Harare-London route in September this year but could not due to financial constraints.
According to well- placed sources, Air Zimbabwe has since applied for prescribed asset status from the Finance Ministry to give the bond a more attractive investment status for insurance companies, pension funds and other relevant institutions. This would also enhance the tradability of the bonds.
The national airline is currently sitting on debt of over $100 million that is owed to various creditors and it has depended on Government bailouts now and again in recent years.
"They are now targeting to sell the bond early next year hoping the bond will be granted a prescribed asset status," said one source familiar with the developments.
Efforts to get a comment from Air Zimbabwe chairman Mr Ozias Bvute were unsuccessful.
According to reports, Air Zimbabwe is also said to have approached controversial British tycoon Mr Nicholas van Hoogstraten for cash to help revive its operations. It was alleged that the airline was in discussion with Mr van Hoogstraten, a claim which Mr Bvute denied.
Air Zimbabwe resumed domestic flights in November last year after securing a $8,5 million bailout from Government. Since then it has been on a major drive to reclaim lost market share through the introduction of service on most of its former routes.
This was after the national airline's domestic market share had fallen to less than 5 percent in 2012, from over 10 percent in 2010 due to the grounding of its planes. The airline has been operating flights between Harare and Bulawayo and Harare and Victoria Falls using an 50-seater Embraer and Boeing 737.
It also reintroduced flights between Harare and Johannesburg in May this year after leasing an A320 Airbus and managing to retire part of its debt mostly to South African creditors.
The leasing of the new aircraft has enabled Air Zimbabwe to save on costs and improve on viability as the new aircraft are not only fuel efficient and have a smaller carrying capacity which are more suited for the passenger numbers on its routes.
The A320 is a fly-by-wire modern aircraft with a configuration of 12 business class and 138 economy class seats, which has already proved popular with passengers.
It has also had to seek Government protection to fend off claims from employees both present and former. Air Zimbabwe is one of the parastatals earmarked by Government for privatisation to restore viability but efforts to rope in an investor has not succeeded due to the myriad of problems besetting it.
Source - herald