Business / Companies
Flyafrica launches Harare - Victoria Falls route
05 Dec 2014 at 06:58hrs |
Views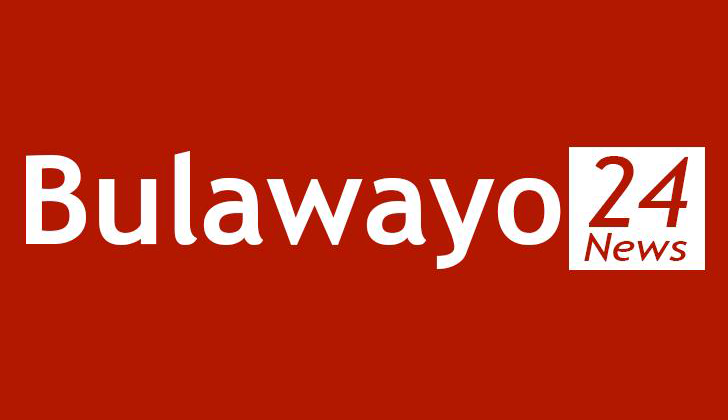 Low cost carrier, Flyafrica on Monday introduced a new domestic service from Harare to Victoria Falls.
Flyafrica Zimbabwe is the first subsidiary of Flyafrica.com group.
The low cost carrier will serve the route from the capital three times per week, utilising the airline's 114-seat 737-500 at a cost of only $55.
Direct competition on this airport pair is provided by Air Zimbabwe's five weekly flights.
Flyafrica.com is also flying daily from Harare to Johannesburg.
In July, Flyafrica launched its first operations from Johannesburg to Victoria Falls where it currently flies three times per week. Competition on the new airport pair is provided by British Airways (10 weekly flights), South African Airways (daily flights) and Air Zimbabwe (thrice-weekly flights).
Air Zimbabwe commenced its fourth link from its Harare on August 1, adding thrice-weekly services to Kariba, a route which continues to Victoria Falls.
Air Zimbabwe is also flying from Harare to Bulawayo, Victoria Falls and Johannesburg.
Information from global travel organisation Innovata says that from December 2014, Zimbabwe was being served by a total of 12 airlines, with the national carrier Air Zimbabwe being the dominant player in the country market, as it controls 32% and 34% of all weekly seats and flights respectively.
It says Air Zimbabwe operates eight airport pairs, of which three are international services to Johannesburg, from Harare, Victoria Falls and Bulawayo.
Close analysis of the airline's domestic operations reveals that Air Zimbabwe faces direct competition only on the 557-kilometre sector between Harare and Victoria Falls, from flyafrica.com, which has introduced thrice weekly flights from December.
Ranked second with a weekly seat share of 23%, South African Airways serves Zimbabwe's three major airports from Johannesburg and Durban.
Innovata says a total of 10 country markets can be reached non-stop from Zimbabwe.
At around 10,493 weekly seats and 59% more than in the corresponding week last year, neighbouring South Africa tops the list of country markets served, with a combined total of 87 weekly flights operated by British Airways, South African, Air Zimbabwe and Flyafrica.com Zimbabwe, with the former operating fully with its franchisee Comair.
South Africa is not only the biggest country market served from Zimbabwe, but also the fastest growing one, with a net growth of 3,874 weekly seats or 59% over the last 12 months. It is followed by Ethiopia with an increase of 8,8% and Kenya with 2,1%.
On the other hand, operations to Botswana and Zambia posted decline of 33% (-47 seats) and 7,6% (-341 seats) respectively.
Source - Airline Network News