Business / Economy
Zimbabwe to double Marange diamond output
29 Jan 2013 at 14:42hrs |
Views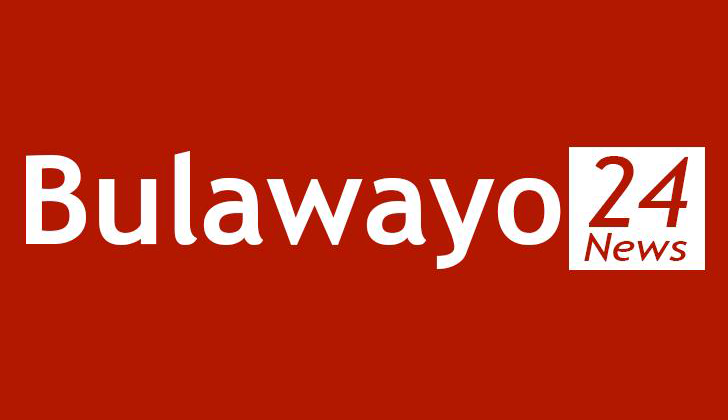 Zimbabwe expects diamond production from its Marange fields to double to 16,9 million carats this year as companies ramp-up production in a region where human rights groups have flagged concerns over rights abuses, state media reported on Tuesday.
The government through its mining firm Zimbabwe Mining Development Corporation (ZMDC) operates five joint venture mines in Marange, which produced 8 million carats in 2012 and generated $685 million in exports, the state-owned Herald newspaper reported.
Diamond production is expected to reach 16,9 million carats this year, the paper said based on projections from ZMDC.
ZMDC officials could not be reached for comment.
Diamond revenues have been a source of friction within the coalition government formed by President Robert Mugabe and long-time opponent, Morgan Tsvangirai, now prime minister.
Finance Minister Tendai Biti has accused the Marange mines of not remitting diamond proceeds to the Treasury.
Diamond watchdog Partnership Africa Canada said last November at least $2 billion of diamonds from Marange fields were stolen by people linked to Mugabe's Zanu-PF party, but ZMDC said the gems were sold transparently.
The Kimberley Process, a blood diamonds monitoring organisation, has certified Marange gems but human rights groups have raised concerns about potential abuses at mines and Mugabe's opponents fear proceeds from diamond sales will be used to fund a war chest for elections expected in 2013.
Source - zbc