Business / Economy
Zibawu gets a 30 percent salary rise for Banks employees
26 Jan 2011 at 12:17hrs |
Views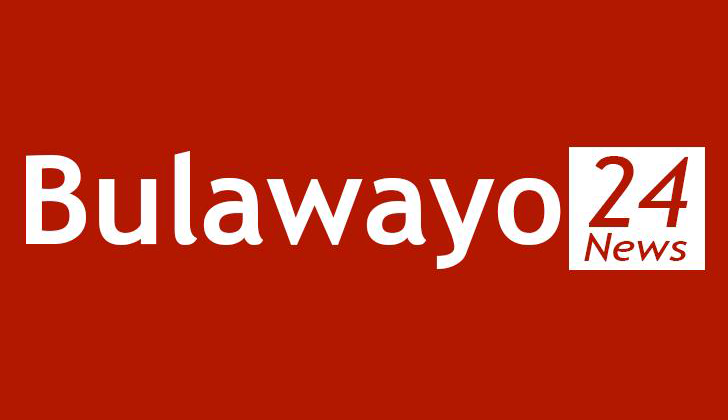 BANK workers have been awarded a 30 percent salary increase backdated to 1 July 2010 following a ruling passed by an arbitrator appointed by the Ministry of Labour and Social Welfare.
The Zimbabwe Banks and Allied Workers Union (Zibawu) president Mr Peter Mutasa yesterday told reporters that they had rested their case following the determination by the arbitrator.
"At a meeting held on Friday, the arbitrator awarded us a 30 percent salary increase, which will see the lowest paid worker in the sector earning a gross salary of US$687 a month. The salary increase is backdated to 1 July 2010," he said.
"It now means the basic pay for the lowest paid employee now stands at US$354 while allowances have also been increased. For example, accommodation allowance is now at US$240."
Mr Mutasa said, although the award was not in line with employees' expectations, the increment was better.
"For now, we can rest our case until 1 July 2011 because the award is better although it is not what we expected," he said.
In December, bank workers threatened to go on strike demanding a 115 percent pay rise and the Bankers Association of Zimbabwe, which represents the employers in the industry, insisted that it could only award a five percent salary increase.
The union argued that the workers' salaries were not sustainable as the lowest paid employee earned US$273 per month.
However, the industrial action failed to take place when the Ministry of Labour and Social Welfare intervened and appointed an arbitrator to resolve the standoff between the two parties.
Zibawu argued that the banking industry was one of the economic sectors that had shown positive signs of recovery since liberalisation of the economy in February 2009.
The union said this was justified by an improvement in bank deposits that were now at around US$2.3 billion.
Source - Byo24News