Business / Local
Political parties go all out campaigning for by-elections
22 Oct 2020 at 07:25hrs |
Views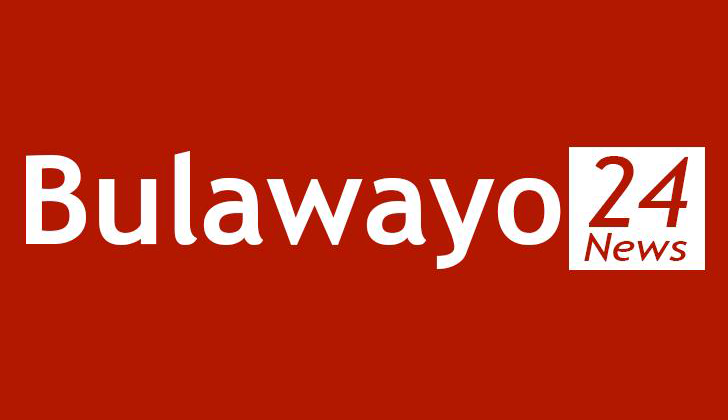 Zimbabwe's political parties - Zanu-PF, MDC-Alliance and MDC-T - are going all out campaigning ahead of anticipated by-elections to fill vacant parliamentary and municipal seats.
The Zimbabwe Electoral Commission last month indicated that by-elections would be conducted on December 5, 2020 to fill seats left vacant after the MDC-T interim President Thokozani Khupe recalled 30 legislators and 80 councillors for refusing to recognise her rein following a Supreme Court ruling which mandated her to lead the party pending the holding of an extraordinary congress.
But, Vice President Constantino Chiwenga, who doubles up as Health Minister, recently gazetted Statutory Instrument SI 225 of 2020, barring the holding of by elections because of the Covid19 outbreak.
However, National Assembly speaker, Jacob Mudenda, last week appeared to be saying the Parliamentary Legal Committee would review the contentious SI in two weeks' time, prompting political parties to go all out campaigning.
Earlier on, Mudenda had said the SI was found to be unconstitutional only to backtrack on his earlier remarks last week.
Despite the ban, political parties said they are geared for the anticipated elections.
Zanu-PF has also hit the ground running conducting primary elections throughout the country in preparations for the by-elections.
Prospective candidates are now vigorously campaigning within the gathering limit set by the government.
Zanu-PF secretary for administration Obert Mpofu said: "We are also in touch with our supporters and we are always mobilising and canvassing for the people's support and will be confident of regaining the urban constituencies if the by elections are held."
Some of the former MPs for Zanu-PF who have indicated that they are ready to reclaim the urban seats include Betty Kaseke (Kuwadzana), Esau Mupfumi (Chikanga -Dangamvura), Lawrence Katsiru (Marondera Central), Jeremiah Chiwetu (Marondera East) and Godfrey Gomwe, shadow MP for Budiriro.
MDC-Alliance secretary general, Charlton Hwende, who was also recalled from Parliament, said his party was ready for by-elections and already have candidates in place following the party's directive that all re-called MPs and councillors would represent the party in the by-elections.
"We have a party directive that all re-called MPs and councillors should be allowed to finish their tenure and we know that they are going to be re-elected by the electorate," Hwende said.
MDC-T secretary-general, Douglas Mwonzora, also said his party was ready to field candidates if by- elections are called for.
MDC-T interim leader, Khupe, has already filled the 15 proportional representative slots to replace Chamisa's recalled MPs. They were sworn in on October 7, 2020.
Khupe is expected to resume the role of leader of the opposition in Parliament.
Source - businesstimes