Entertainment / Celebrity
Tina Turner, 'Queen of Rock 'n' Roll', Dies Aged 83
24 May 2023 at 20:51hrs |
Views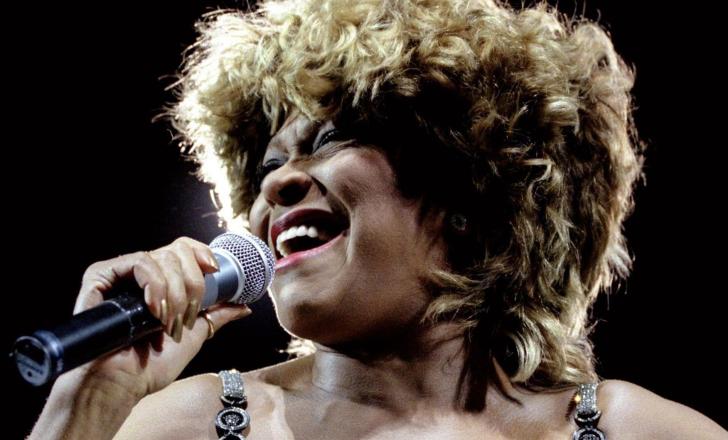 Tina Turner, the legendary rock 'n' roll singer who became a pop behemoth in the 1980s, has died aged 83 after a long illness.
Turner, who was born Anna Mae Bullock in Nutbush, Tennessee, in 1939, began her career in the late 1950s as a backing singer for Ike Turner. The couple married in 1962 and went on to have a successful career together, releasing a string of hit albums and singles.
However, their marriage was often turbulent and they divorced in 1978. Turner then embarked on a successful solo career, releasing albums such as "Private Dancer" (1984) and "Break Every Rule" (1986). She also starred in the film "Mad Max Beyond Thunderdome" (1985).
Turner retired from live performing in 2009, but continued to release new music and tour occasionally. She was inducted into the Rock and Roll Hall of Fame in 1991 and received a Grammy Lifetime Achievement Award in 2018.
Tributes have poured in from fans and fellow musicians following Turner's death. "She was a true legend," said Madonna. "Her music will live on forever."
"Tina Turner was a force of nature," said Elton John. "She was one of the greatest singers of all time."
Turner's death is a major loss for the music world. She was a true icon who inspired generations of fans with her powerful voice and energetic performances. She will be remembered as one of the greatest rock 'n' roll singers of all time.
Source - Byo24News