Entertainment / Celebrity
Zimbabwean model shines in Kenya
12 Jan 2013 at 04:34hrs |
Views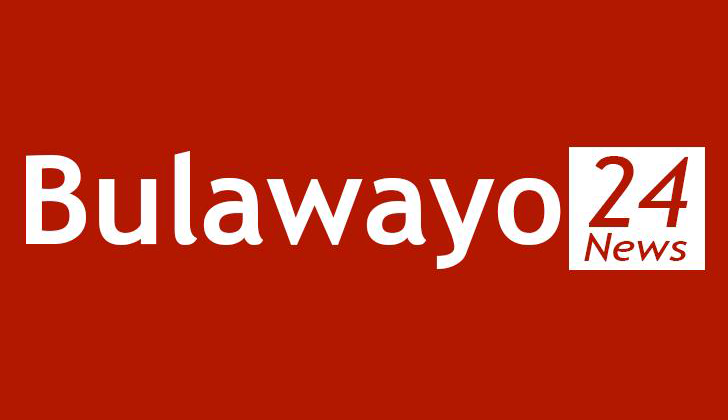 Christopher Gumunyu, a Zimbabwean student at Kenya Methodist University, is making waves in that country after qualifying for the prestigious Mr Universities set for later this year. The 23-year-old model scooped the second prize in last year's contest. He shrugged off stiff competition from mostly Kenyans who were vying for the top titles.

"I am really excited about my achievement. It will be an honour if I manage to win the Mr Universities later on during the year. This has inspired me to initiate male modelling contests in my home country. Girls dominate the industry while a lot of talent is lying idle among the guys," said Gumunyu.

Gumunya is studying for a Bachelor of Business and Information Technology degree. He did not only become his university's student ambassador for the rest of this year but he walked away with an undisclosed lump sum.

He also got an educational scholarship, a contract with Kenya's High Fashion Agency, Mushis.

Gumunyu also revealed that his first attempt on the ramp was in 2011 when he was doing fashion modelling.

He also said his hobby does not interfere with his studies as his passion lies in Information Technology.

Locals from the modelling industry are ecstatic and at the same time confident that Gumunyu is destined for success.

Tare Munzara, the director and head of public relations of the Miss Global Zimbabwe pageant, expressed their joy over the student's success.

"He has worked hard and we are proud that he is raising high the country's flag on the regional block. Zimbabwe is a powerhouse in terms of modelling and we need to support our own.

We have confidence in Christopher Gumunyu because he has all the features required of male models. We are 100 percent behind him as he takes on other contestants for the Mr Universities," said Munzara.


Source - TH