Entertainment / Celebrity
Peter Moyo recovers from horrific accident
05 Jan 2016 at 13:55hrs |
Views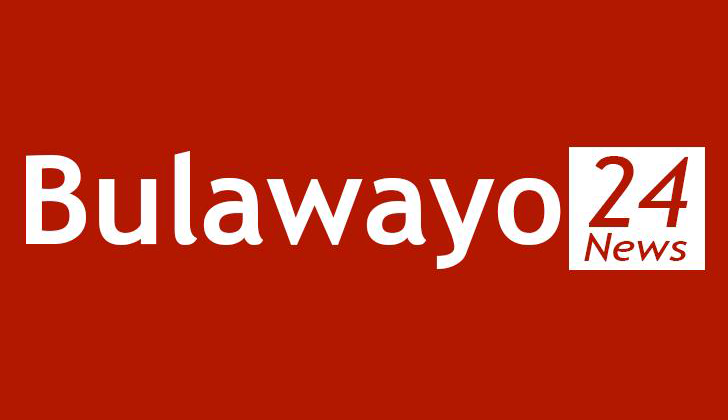 Utakataka Express frontman Peter "Young Igwe" Moyo, who survived a horrific accident along the Masvingo-Beitbridge highway on New Year's Eve, has fully recovered, his manager Sukol Dube has said.
Young Igwe's BMW vehicle veered off the road on his way to Beitbridge where the sungura artiste had scheduled a New Year's Eve gig.
The accident took place after the young artiste had performed at Ritz Night club in Masvingo.
Dube is quoted saying the accident did not disrupt the band's festive season gigs.
"Peter is now fine and even the four guys he was travelling with are all fine.
"The accident did not affect our schedule as we went on to fulfil the Beitbridge concert on the same night".
This is not the first time Moyo has been involved in an accident.
In 2014, he was involved in another car accident in Hillside, Harare after his Jeep Cherokee rammed into another vehicle.
Three years earlier, he was involved in yet another car crash on his way to Zhombe to bury his father Tongai Moyo — who had succumbed to non-Hodgkins Lymphoma.
Source - Daily News