Entertainment / Movies
Bulawayo movie debuts on DStv
05 Dec 2017 at 05:25hrs |
Views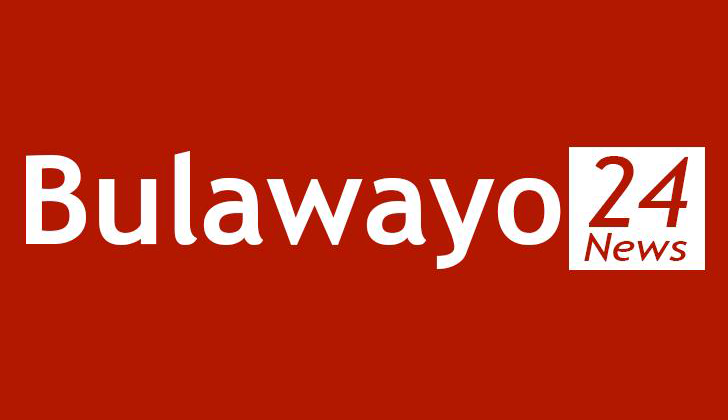 BULAWAYO produced movie The Lost Letter made its debut on DStv's Zambezi Magic (channel 160) last week with its director, Mhle Nzima of Rebel Film Productions saying he is overjoyed to have finally penetrated the regional market.
The Lost Letter that premiered at Elite 400 in May this year, got rave reviews and had two of its actresses, scooping accolades at the Bulawayo Arts Awards.
Starring radio personality-cum actress Donna Ncube, Terrence Faizil and Annie Maliki, Nzima said when he produced the movie, he hoped it would have a regional and international appeal.
"This is a director's dream come true. This is DStv, a platform with millions of viewers across the continent and a whole different playing field.
"This is a good a platform to expose the amazing acting and production talent we have in Bulawayo and we have demonstrated that we can compete on an international stage. Names like Donna N, Terrence Faizil, and Annie Maliki as well as our other amazing cast members need to be known out there and it's an honour to be helping them grow," said Nzima.
He said the airing of the Lost Letter on DStv was born out of a meeting between Zambezi Magic head Addiel Dzinoreva last year and content producers in Bulawayo.
"Dzinoreva came down at the end of last year and he met local producers. During the meeting we had a one-on-one with him and we pitched the movie.
"He showed interest and requested that we send it through to them. After we launched the movie, we sent it to the station," said Nzima.
After the screening on Zambezi Magic, Nzima said he was inundated with messages from friends and family.
"I got messages from as far as Zambia and all over Zimbabwe after the first screening with people going crazy about the movie. This is not something you get every day and I'm humbled by the support," said Nzima.
He said Lost Letter was exclusively licensed to Zambezi Magic for airing with dates for the repeat of the movie set to announced soon.
Nzima said he is now working hard on another movie called Brother's Keeper.
Source - chronicle