News / Africa
White South Africans look at 2nd citizenship
06 May 2017 at 22:37hrs |
Views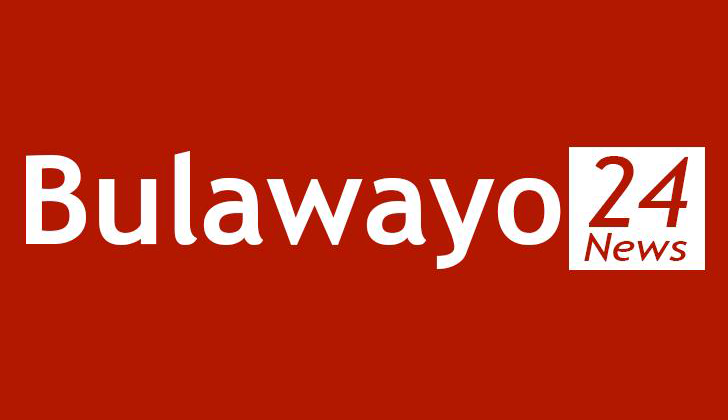 Cape Town - While many South Africans are adopting a "let's wait and see" approach to the country's recent economic downgrade, increasingly volatile political climate and ever-growing threats of land expropriation without compensation and mass violence, many other South Africans – most notably high net-worth individuals (HNWIs) – are putting steps in place to be able to live elsewhere.
Jacques Scherman, vice president for business development at Arton Capital, a global company that specialises in working with people to attain second citizenships, said he's never been busier.
"It seems that security trumps patriotism these days. But South Africa's recent 'junk' status doesn't seem to be the driving factor behind most of the queries we're receiving. Most people are worried about their security and physical safety," said Scherman.
"Almost without exception, our clients are successful businesspeople and entrepreneurs who have young children, and there's so much uncertainty about education in South Africa. It's the future of the children that they worry about most."
For most of his clients looking to attain a second (or even a third) passport, South Africa is the centre of their economic livelihood and they don't necessarily want to leave. They want an emergency plan and options.
"Generally, our clients are forward-thinking. They're planning for the future and being strategic about it," said Scherman.
"Emotion could easily trump rationality. So I always start by asking people what it is that they want to achieve – a good question considering that the base investment required, per person, is around $500 000."
The cost of acquiring a second citizenship does vary, depending on the destination country. In the European Union, for example, countries like Bulgaria, Montenegro, Greece and Portugal offer citizenships for a "relatively inexpensive" investment. Citizenships by Investments (CIPs) typically take the form of government bonds, property investments or donations to government.
Malta and Cyprus are also attractive EU options, but are more costly, in his view. There are options in the Caribbean too, as well as in the US, UK (although, post-Brexit, this seem less attractive to some), Australia, New Zealand and Singapore.
Notwithstanding the expense, the Caribbean options might just be the fastest route to second citizenship for a South African, he added.
"If your due diligence investigation comes back clean, and your paperwork and the finances for your contribution are in order, you could have a Caribbean citizenship in about six months. Citizenship applications to the EU typically take five to six years as the EU requires a period of residence prior to launching a citizenship application," he explained.
"Also, new investors may be required to pass a language proficiency test. The US runs an eight-year programme, but there's no reason a South African can't simultaneously apply for citizenship in the Caribbean and also in another country if the legitimate reason for relocation is urgent."
A condition of attaining dual citizenship for all South African citizens aged 18 years or older is that they must apply for, and be granted permission to, retain their South African citizenship prior to the acquisition of a foreign citizenship. Failing to do so, they could (in theory) lose their South African citizenship.
Source - fin24