News / Africa
Electoral Commissions Forum of SADC engages CSOs
18 May 2018 at 13:26hrs |
Views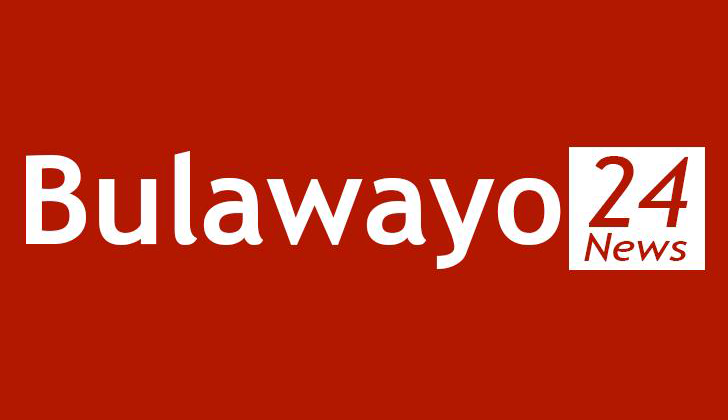 Electoral Commissions Forum (ECF) of SADC countries, a regional body for the electoral management body in the SADC region, while embarking on a pre-assessment mission in Zimbabwe to assess the environment ahead of the looming general elections met with members of the National Association of Non-Governmental Organisations (NANGO) on 15 May 2018 in Harare.
ECF SADC encourages the development and promotion of a democratic culture and an environment conducive for holding of credible, free and fair elections and has sought to share with and hear from stakeholders including CSOs and others perspectives regarding the upcoming elections.
In assessing the environment for elections, the ECF SADC took note of contributions, challenges and observations of CSOs and other stakeholders in preparation for the 2018 elections. ECF SADC will be in Zimbabwe 15 days before the elections and four days after elections.
Below are some of the views that were expressed by CSO leaders during the meeting.
Source - Byo24News