News / Africa
The African Union regrets the loss of human lives in Egypt and calls for restraint and constructive dialogue
02 Feb 2013 at 05:25hrs |
Views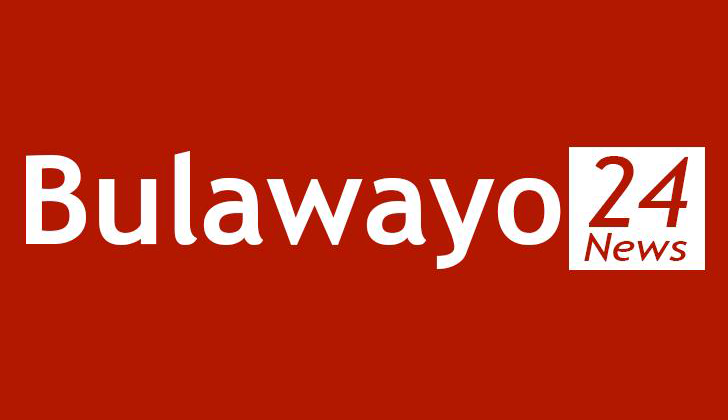 ADDIS ABABA, Ethiopia -The Chairperson of the African Union Commission, Dr Nkosazana Dlamini-Zuma, has been closely following developments in Egypt and expresses her concerns about the current political crisis in the country that led to massive demonstrations in Suez City, Port Said, Ismailiya and Cairo, and had resulted in many casualties.
The Chairperson calls on all the Egyptian stakeholders to exercise restraint, voice their grievances through peaceful means, and work towards consensus-building for the resolution of all the problems facing the country. In this regard, the Chairperson expresses her encouragement by the meeting organised by the Azhar Institution on 31st January 2013, which assembled various figures from the opposition, the ruling party and the Coptic Church. The resolutions reached by the participants at this meeting, particularly the rejection of violence, and the need to protect public and private properties, as well as to engage in a national dialogue, are positive steps in the right direction. The Chairperson of the AU Commission thanks the Azhar Institution for this noble initiative and looks forward to its positive impact on the course of events in the country.
The Chairperson further reminds the Egyptian stakeholders of the great dangers that continued tensions and instability represent for their country, highlighting the pressing need for them to engage in constructive dialogue in order to overcome their differences and raise above partisan and ideological considerations to ensure that Egypt moves forward in a peaceful and consensual atmosphere.
The Chairperson reiterates the readiness of the African Union to contribute in any other way possible to facilitate this process.
Source - African Union Commission (AUC)