News / Africa
Thousands of Zimbabweans could miss out on SA permits
13 Nov 2014 at 20:00hrs |
Views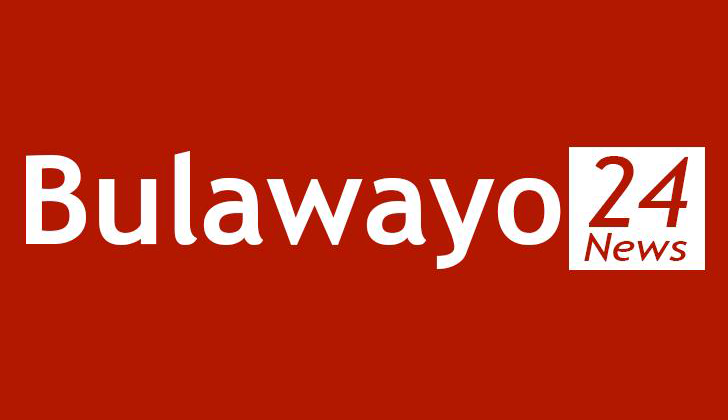 Zimbabweans who applied but did not get the first special dispensation permits rolled out by the South African government in 2010 could number well above 30,000. And a greater number could miss out again.
As the Department of Home Affairs collates data in a bid to help those who are yet to get the documents they applied for four years ago, an inside source told The Zimbabwean some could miss out due to "confusion" in the department.
"We are talking about 30,000 people here - some have had their permits re-allocated and others were turned away because they could not produce some of their documents in time. There are also others who did eventually submit the missing documents, but those were misplaced. It has therefore been very difficult to locate some of the applications, although those people have produced proof that they did apply."
The DHA recently mandated pro-Zimbabwean organisations to compile and submit information on those who missed out of the first application process, including those who were initially disqualified.
"We call upon those who have not yet submitted their information to come forward because those who miss out this time will definitely not get the permits," said Africa Relief Initiatives chairman, Bongani Halimana. - Cnr Fife and Abel Streets, Berea, on +27 73 821 4341, +27 61 042 0900 ; +071 973 1978.
Source - thezimbabwean