News / Africa
Mugabe meets Cyril Ramaposa
08 Apr 2015 at 21:09hrs |
Views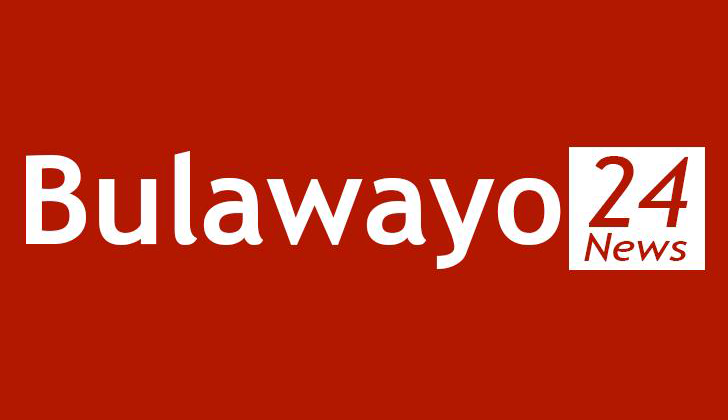 President Robert Mugabe met South Africa's Deputy President Cyril Ramaphosa for a courtesy visit in Pretoria on Wednesday afternoon,
News24
reported.
Mugabe, 91, walked into the small boardroom at the Sheraton Hotel, brushing his waistcoat with his hand.
He moved slowly, his knees together, arms close to his body.
Two dozen journalists were pressed against the walls to the rear and side of the room, cameras pointed at him.
Ramaphosa, International Relations and Co-operation Minister Maite Nkoana-Mashabane and Telecommunications Minister Siyabonga Cwele welcomed him.
He limply shook hands with them, his gaze never resting on one individual for long.
According to the programme it was a courtesy visit by Mugabe, the second-last item on the agenda of the first day of the African Union and Southern African Development Community chairperson's first state visit to South Africa since 1994.
The Zimbabweans and South Africans briefly stood behind their five chairs at either side of the table, in the low-ceiling room, joking about the rain.
"You brought the rain," Nkoana-Mashaba said to him.
"We went to Namibia it rained there... for the inauguration," Mugabe drawled.
"From there we went to Algeria. It rained and then we were going to go to Addis Ababa... and it rained."
"You are the rainmaker," Ramaphosa exclaimed and the two delegations laughed.
"Good show," Mugabe then said, again brushing his waistcoat with his hand and taking his seat at the table.
The two parties sat down and the journalists were ushered out.
On Thursday, business delegations from both countries were expected to meet as part of efforts to consolidate bilateral relations and for the Zimbabweans to drum up business.
Source - news24