News / Education
Munyeza to present at the forthcoming ZOU public lecture
27 Apr 2018 at 07:20hrs |
Views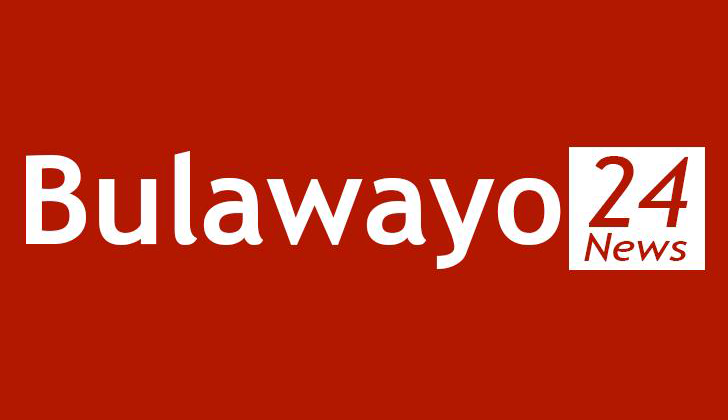 Renowned Zimbabwean businessman and public speaker, Doctor Shingi Albert Munyeza, will make a presentation at the Zimbabwe Open University public lecture at Century Towers in Harare at the beginning of next month.
Munyeza, a devout Christain, senior Pastor at Faith Ministries in Harare and former Chief Executive Officer of African Sun Limited (ASL), a hospitality company in sub-Saharan Africa and Africa in general, will make a two hours presentation on 'Entrepreneurship for Development in Zimbabwe: Opportunities and Threats'.
ZOU, through the Faculty of Commerce and Law, is the organiser of the public lecture which is scheduled to start at 9am until 11:15 am on 4 May 2018. Dr Munyeza is a visionary leader endowed with diverse skills.
He has both qualifications and vast experience as an accountant, marketer and hospitality practitioner. He became CEO at ASL, the largest hotel group in Zimbabwe, from 2002 until 31 March 2015, when he stepped down to pursue personal interests in franchising, telecomunications and renewable energy. In 2013, Munyeza was recognised as one of the most influential entrepreneurs after independence by Empretec Zimbabwe.
Source - Byo24News