News / Health
Government blames councils for Cholera outbreak
31 Mar 2013 at 18:50hrs |
Views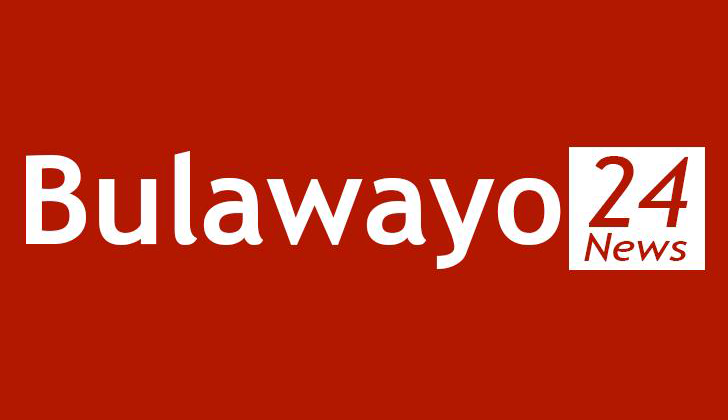 Reports of two confirmed cases of cholera in the country have prompted calls for local authorities to improve water and sanitation as water borne diseases continue to put a strain on the public health system.
The Ministry of Health and Child Welfare last week confirmed that two cases of cholera have been tested and confirmed positive, raising fears of a major outbreak that affected the country in 2008.
Government says failure by local authorities to provide clean water and proper sanitation is driving the continued outbreaks of water borne diseases such as common diarrhoea, typhoid and lately cholera.
With some areas in the country having low sanitation cover, Epidemiology and Disease Control Director, Dr Portia Manangazira said local authorities should invest in water and sanitation infrastructure because these are putting a strain on the public health system.
Dr Manangazira said outbreaks of the water borne diseases are putting a strain on the public health infrastructure and the medical staff, hence the need for local authorities to improve.
Zimbabwe is still battling to contain the typhoid outbreak that hit the country in 2011.
Several new cases of typhoid are currently under investigation in areas such as Chitungwiza, Harare and Chegutu.
From 2008 to 2009, the country experienced a devastating cholera outbreak that left more than 3 000 people dead.
Source - ZBC